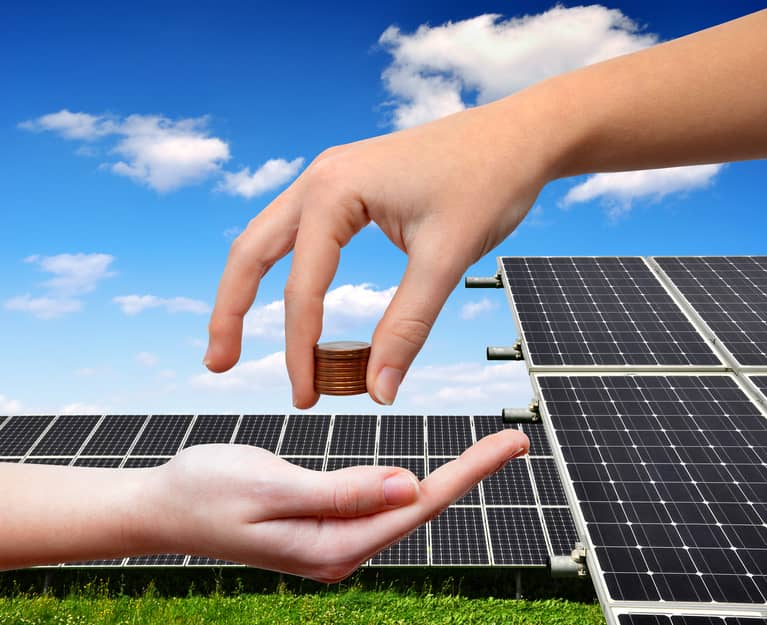 CleanCapital, a fintech company that makes it easier to invest in clean energy, and CarVal Investors, an alternative investment fund manager, have announced a new $250 million equity partnership that, including debt financing, enables the acquisition of up to $1 billion of clean energy assets, the companies claim.
According to the partners, the collaboration uses CarVal's experience across different asset classes and creates an opportunity to define clean energy as an investment-ready opportunity. To date, the CleanCapital team has acquired nearly $100 million of operating solar projects. Its proprietary platform streamlines and expedites due diligence and analysis, allowing complex deals to close in less than 60 days.
"CleanCapital's approach is game-changing for accelerating investments in a sustainable energy future for America," says Jerry Keefe, principal at CarVal Investors. "Their proprietary methodology to acquire solar assets takes what was once a complex and cumbersome process and makes it simple and secure for developers. We believe these assets have the potential to be solid, high-performing investments with predictable cash flows for investors. We're excited to partner with CleanCapital as they continue to grow the clean energy economy and bring much-needed capital to the sector."
"As the investment needs in renewables grow, broader participation from institutional investors is critical to transition from fossil fuels to a clean energy economy," adds Thomas Byrne, co-founder and CEO of CleanCapital. "This substantial capital commitment multiplies our ability to provide project owners with opportunities to successfully exit their portfolios. I'm convinced that the flow of capital into clean energy is irrepressible, and this deal is one more step in unlocking the billions of dollars of untapped capital sources that have been absent from this sector. Partnering with CarVal Investors, one of the most dynamic and innovative capital partners in the market, increases the resources and experience to accelerate toward that goal."
CleanCapital was connected to CarVal through Finitive, a financial technology platform providing institutional investors with access to alternative lending investments.