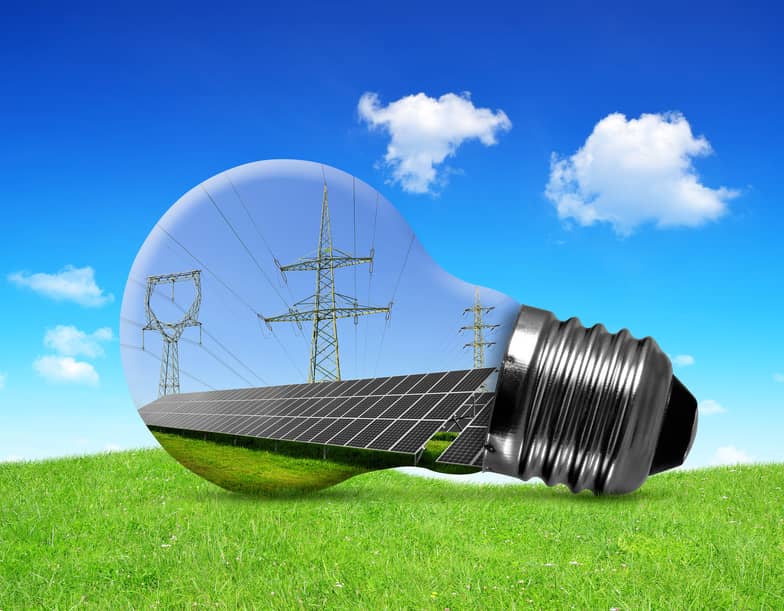 Retail renewable energy provider CleanChoice Energy has launched 100% Solar, a new retail electricity supply product that will allow residents to fully tap into solar with no upfront cost or installation. The company's new 100% Solar offering will initially be available to residents of Delaware, Illinois, Maryland, Massachusetts, New Jersey, New York, Ohio, Pennsylvania and Washington, D.C.
"Solar is the most popular way to get energy in America, but for too long, too many people have been blocked from going solar. More than a hundred million households can't get rooftop solar because they don't own their own home, or they live in an apartment or condo, or their roof has too much shade," says Tom Matzzie, founder and CEO of CleanChoice Energy. "With CleanChoice Energy's 100% Solar product, these people can go solar while supporting solar jobs in America and helping reduce unhealthy pollution."
Initially, all CleanChoice 100% Solar customers will be receiving their solar from solar farms in North Carolina, and the company expects each new 100% Solar customer to avoid more than 10,000 pounds of carbon pollution per year.
CleanChoice Energy claims it has grown quickly since its customer-facing launch in 2013 to become one of the largest direct-to-consumer renewable retail energy providers in the U.S., having provided more than 1 billion kWh to customers across eight states and the District of Columbia.