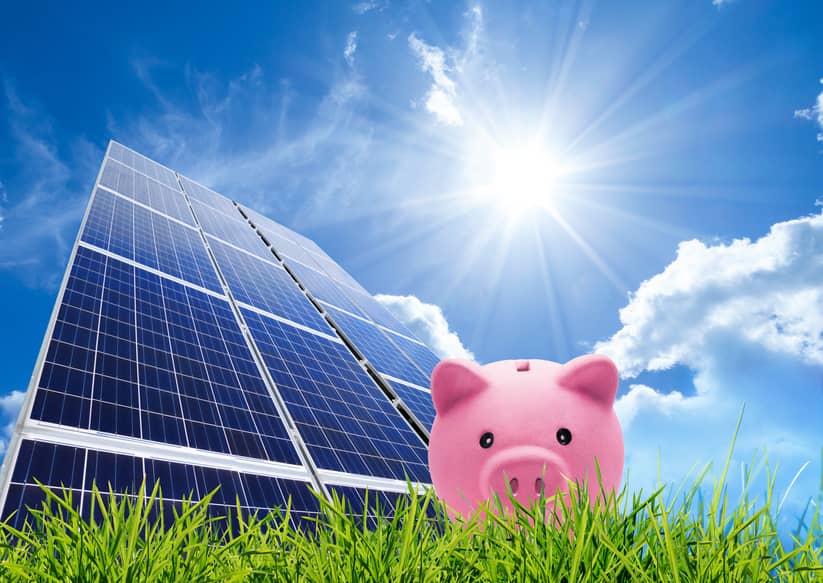 CleanFund, a provider of long-term property-assessed clean energy (PACE) financing for commercial properties, and Soligent, a solar energy equipment distributor, have announced a strategic partnership.
More specifically, CleanFund has entered into an agreement with Solar Engine, a Soligent entity, to finance the purchase and installation of solar panel systems for commercial, multifamily, nonprofit and other nonresidential buildings in the U.S. Dealers and installers that are members of the Soligent network can now access CleanFund's SolarPACE financing programs for their prospects and customers to drive growth in sales of solar systems.
The companies note that their partnership comes shortly after President Barack Obama reiterated his administration's support for PACE as an effective mechanism to finance energy efficiency and renewable energy improvements to buildings.
"Our new partnership program with CleanFund can greatly help solar dealers grow commercial solar systems sales by making cost-effective financing readily available to property owners," says Jeremy Doochin, vice president of business development at Soligent. "Soligent dealers now have another powerful tool to help expand the market for commercial systems."
CleanFund says its new SolarPACE program was designed specifically for solar project financing and enables commercial property owners to achieve immediate positive cashflow, with a financing term of up to 30 years to match the expected life of solar PV systems.
"Our capital will help Soligent dealers close more commercial sales," says Brandon Deno, vice president of solar at CleanFund. "It's a mutually beneficial partnership."