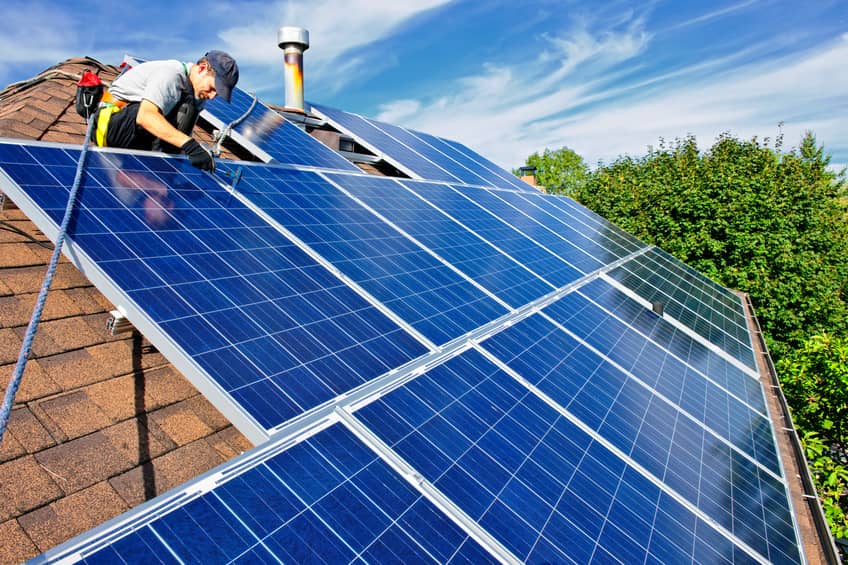 A group of tech and solar organizations and companies – including TechNet, Sierra Club, the Solar Energy Industries Association (SEIA), Vote Solar, The Alliance for Solar Choice, the California Solar Energy Industries Association, and SolarCity – has released a paper on designing electricity rates in the era of distributed energy resources (DERs).
According to SEIA, some electric utilities have recently begun seeking ratemaking changes that would discourage customers from generating their own power and otherwise buying less electricity from their utility. The groups says these changes – which include higher fixed charges and reduced compensation for exported energy – are justified by a purported concern about costs being shifted among customers of the same rate class. According to SEIA, this paper comes in response to the Edison Electric Institute's recent so-called primer on rate design.
SEIA says the tech and solar coalition's paper, titled "Rate Design for a Distributed Grid," describes a wide range of benefits for consumers that come from DERs, such as rooftop solar. These benefits include a reduced need for electric generation, transmission and distribution capacity, lower energy costs, and reduced price volatility.
The paper advocates for studying the costs and benefits of DERs, recommends a set of rate design principles to ensure fairness to all ratepayers, and advocates for a series of reforms that can better integrate DERs into the electric grid and maximize their value.
"Rooftop solar is of the most popular clean energy products in recent history among electricity consumers," comments Andrea Deveau, executive director of TechNet. "Utilities should embrace this and other reliable, clean and advanced energy technologies and integrate these resources into their procurement and grid planning in order to reduce electric system costs while lowering emissions without any compromise to system reliability."
"Time and again, state public utility commissions and other researchers have found that the benefits of distributed solar equal or exceed the costs to electric ratepayers," explains Sean Gallagher, vice president of state affairs at SEIA. "Rather than using rates to slow down the solar revolution, utilities and regulators can help bring about a sustainable distributed energy future that takes advantage of the services that solar systems can provide to the grid."
The paper's recommendations include the following:
– Study the impact of DERs with a cost-benefit analysis;
– Design electricity rates that empower consumers to control costs and adopt new technologies that provide system-wide benefits;
– Implement technology standards to increase the functionality of DERs;
– Update utility business models so that utilities are incentivized to rely upon customer-sited distributed resources to meet infrastructure needs; and
– If rate changes are needed, implement them gradually and incrementally, with grandfathering for customers who made long-term capital investments on the basis of previously existing rates.
The full paper is available here.