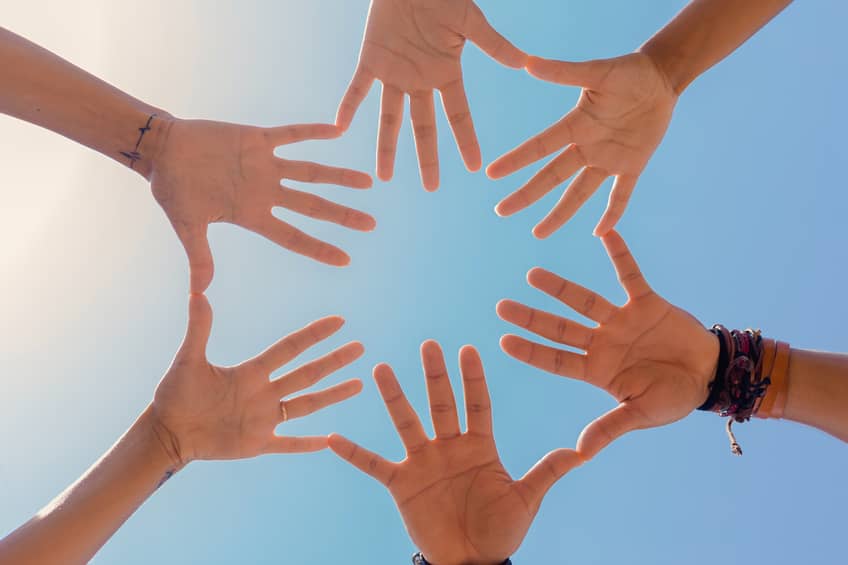 The Coalition for Community Solar Access (CCSA), a U.S. trade association for community solar, has announced a new policy guide meant to provide specific recommendations to policymakers about the most effective ways to develop community solar programs nationwide.
Unveiled as regulators from states across the U.S. discuss the evolution of the nation's electric system at the annual meeting of the National Association of Regulatory Utility Commissioners in La Quinta, Calif., CCSA's policy decision matrix offers detailed guidance on what works best in developing community solar programs. The matrix also provides rationale for CCSA's recommendations and sample language to aid in drafting policies, drawing on the depth of experience of CCSA staff, member companies and nonprofit partners in developing such programs.
"Community solar is a nascent industry, but we're growing fast," explains CCSA Executive Director Jeff Cramer. "With this tool, CCSA is providing actionable recommendations to policymakers seeking to develop successful community solar programs in their states and localities. The 'why' of community solar is simple: It is the way to make solar an option for the 80 percent of Americans who aren't able to put solar on their own roofs. But the 'how' – updating some of the outdated rules of our electric system to properly account for these new local power sources can be complex. This decision matrix is intended to help guide policymakers in designing programs that work for their communities."
CCSA says community solar programs exist to provide access to affordable solar energy to the millions of U.S. residential and commercial customers who can't install solar on their own premises due to roof size or shading, or because they rent their homes or businesses.
The new policy decision matrix is divided into five sections: program structure, compensation, consumer participation, project characteristics, and low- to moderate-income considerations. CCSA says the tool guides policymakers through important "key questions" to ask when developing community solar programs. To answer these questions, the matrix provides a menu of options, focusing on those that will spur market development while providing choices to customize programs to meet a state's needs and goals, according to CCSA.
Key questions to ask relating to program structure, for example, include: What types of entities should be permitted to own and/or manage projects? Should there be a preset size for community solar programs?
The policy decision matrix builds on efforts of other stakeholders working in this space, including the Interstate Renewable Energy Council and the Smart Electric Power Alliance, and brings the perspectives of CCSA's more than two dozen member companies front and center.
CCSA says the policy decision matrix is intended to be the first version of a reference guide that will be updated as community solar programs expand and take root in new states.The group pledges to continue working with its member companies, stakeholders and others to ensure that policymakers nationwide have the tools they need to help ensure solar access for all.
The new policy guide is available here. To learn more about "What It Takes To Get Community Solar Done," check out Solar Industry's November cover story, written by a community solar developer, by clicking here.