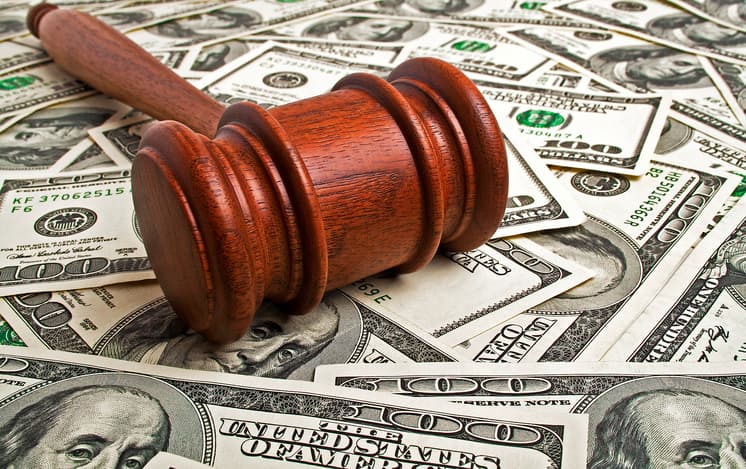 A Jefferson County District Court judge has granted Colorado Attorney General Cynthia H. Coffman's motion for a preliminary injunction against Guaranteed Solar LLC. The AG alleges that the Lakewood, Colo.-based company sold solar energy systems to residential consumers and then kept the consumers' money without delivering the systems. The injunction bars the company from engaging in any further sale of solar energy systems.
According to the AG's lawsuit, Guaranteed Solar and its predecessor company, Innersol Global LLC, scammed 15 Colorado consumers for a combined total of $450,000. The two companies were operated by Kevin Murphy Ryder, who the AG alleges had a prior history of engaging in securities fraud. The AG says Ryder pitched the solar energy systems to his customers as an "investment" and convinced them to take out home equity loans to pay for the systems. After paying for these systems, consumers heard months of excuses from Guaranteed Solar, while Ryder spent the money on his own "lavish lifestyle" before abandoning the company, the AG claims.
"Consumers must be cautious about undertaking expensive projects and investments with individuals about whom they know little," says Coffman in a press release. "It is essential not only to ask for current customer referrals, but also to do additional research on the company or individual's history over the past several years. Unfortunately, scammers are counting on consumers to trust but not verify."
Coffman says the AG also filed a 13-count criminal grand jury indictment against Kevin Ryder for securities fraud in June 2016. The indictment alleges that between 2009 and 2014, Ryder convinced 12 Colorado residents to invest in his debt management services company, Complete Capital Services LLC, through unregistered securities sold by Ryder's financial planning company, Acceleration Financial Services LLC. The AG alleges Ryder promised the investors 20% annual returns, but he failed to deliver these returns and is alleged to have spent all of the principal investments. The AG alleges 12 investors lost a combined total of more than $800,000, noting that one elderly widow lost almost $300,000, her entire retirement savings.
According to the AG, Kevin Ryder is believed to currently be living in California and is the subject of a nationwide arrest warrant. The AG's office encourages anyone who knows of his whereabouts to contact the its criminal justice section at (720) 508-6707.
The AG notes that the filing of criminal charges or an indictment is merely a formal accusation that an individual committed a crime, and each defendant should be presumed innocent until proven guilty.
To learn more about consumer-protection efforts, check out a recent article in Solar Industry titled "Let The Sun Shine, And Let The Buyer Beware" by clicking here.