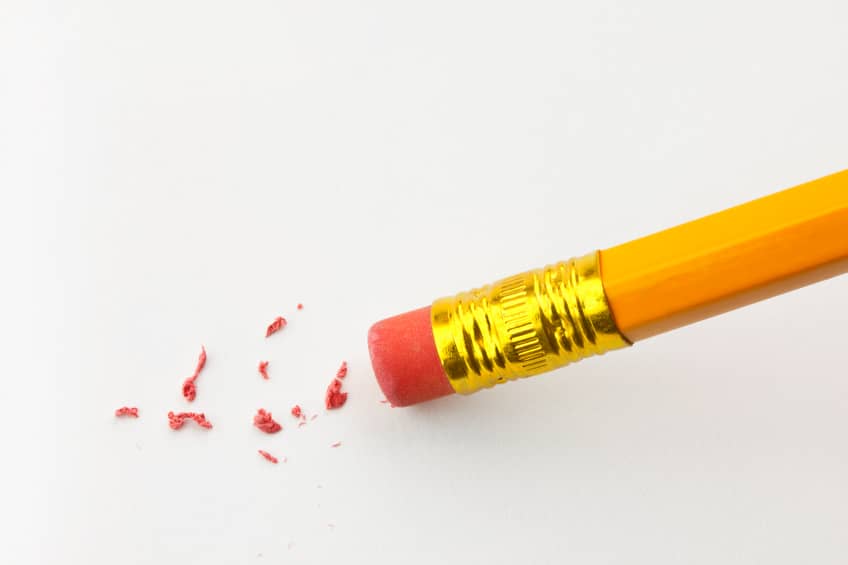 The Colorado Public Utilities Commission (PUC) has unanimously approved a proposed settlement agreement between Xcel Energy and three community solar companies after reconsidering the deal.
In February, Xcel announced a compromise with Clean Energy Collective, Community Energy Inc. and SunShare under which the utility agreed, among other things, to procure up to 60 MW of new community solar garden (CSG) capacity in Colorado through its Solar*Rewards Community program this year.
The PUC rejected the agreement in March, claiming the proposal lacked sufficient details to support approval. In a press release, the PUC says that new testimony and additional financial and legal evidence presented at a June 1 rehearing adequately demonstrated that the proposed agreement was in the public interest.
The PUC says the agreement will spread the benefits of CSGs among as many customers as possible, including low-income and other individuals and businesses that want to promote solar energy. Among the issues resolved by the rehearing were questions about the $0.03/kwh renewable energy credit price and the method for determining customer bill credits for CSGs.
Alice Jackson, Xcel Energy's regional vice president, rates and regulatory affairs, has welcomed the new decision. However, Jackson notes that the details of the approval are still unclear until the written order is issued.
"The Colorado Public Utilities Commission's approval of the settlement is reflective of Xcel Energy's dedication to always delivering what our customers want – more energy choices," says Jackson. "The collaborative approach with the parties is appreciated and is important to our energy future in Colorado."
Clean Energy Collective says the aim of the settlement agreement was to address elements of Xcel's program that had the unintended consequence of prioritizing only certain types of commercial customers.
Now that the PUC has approved the settlement, Paul Spencer, Clean Energy Collective founder and CEO, states, "We appreciate the commission's efforts addressing this important issue and are pleased with their decision. The broad support from political leaders, Xcel Energy, conservation organizations, and others is why Colorado is a leader in community solar and will continue to have a vibrant, healthy industry."
For its part, Clean Energy Collective says it will immediately carry on developing 12 MW of capacity awarded in its 2015 allocation from the utility and will bid for additional Xcel projects allowed by this decision.