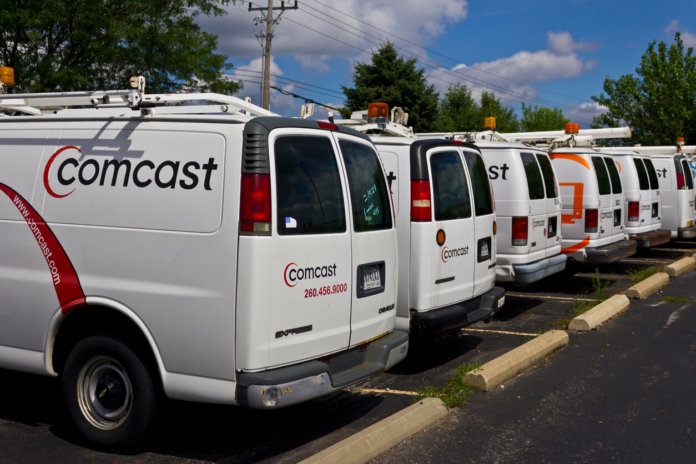 Residential solar installer Sunrun and global media and technology company Comcast have announced an agreement to partner on rooftop solar. Under the 40-month agreement, Sunrun will be the exclusive residential solar energy provider for Comcast Cable, and Comcast Cable will serve as one of Sunrun's strategic partners through marketing campaigns in selected markets.
"At Sunrun, we know homeowners love the savings, backup power and control they get with our solar energy and storage plans," says Lynn Jurich, CEO at Sunrun. "Our challenge is making homeowners aware that they can save money with solar today. We are excited to work with Comcast to help their customers go solar and save on their electric bills while reducing their dependence on fossil fuels."
Jon Kaplowitz, managing director and GM of new businesses at Comcast Cable, says, "We believe the residential solar industry will continue to expand over the next decade as consumers look for more cost-efficient, independent and cleaner alternatives for their energy. By working with Sunrun, Comcast can help customers take more control of the price they pay for energy, save them money and help contribute to cleaner communities."
Comcast says it currently offers customers the ability to manage, control and operate a number of key smart home functions, including energy consumption management, with its Xfinity Home service, a next-generation home security and home automation solution. Working with Sunrun to make smart solar energy and storage solutions available to consumers complements Comcast's efforts to offer smart home services.
Comcast plans to begin marketing Sunrun's rooftop solar services to its customers in selected states later this year. This agreement follows a successful one-year solar pilot program in which participating Comcast customers chose Sunrun's BrightSave offering.
As part of this agreement, Comcast will receive fees for new customers the company brings to Sunrun. Comcast may also earn a warrant of up to 9.99% of Sunrun's outstanding common shares. The warrant is earned pro rata only after 30,000 customers under the agreement are installed by Sunrun. The warrant is fully earned if Sunrun installs 60,000 customers under the agreement.