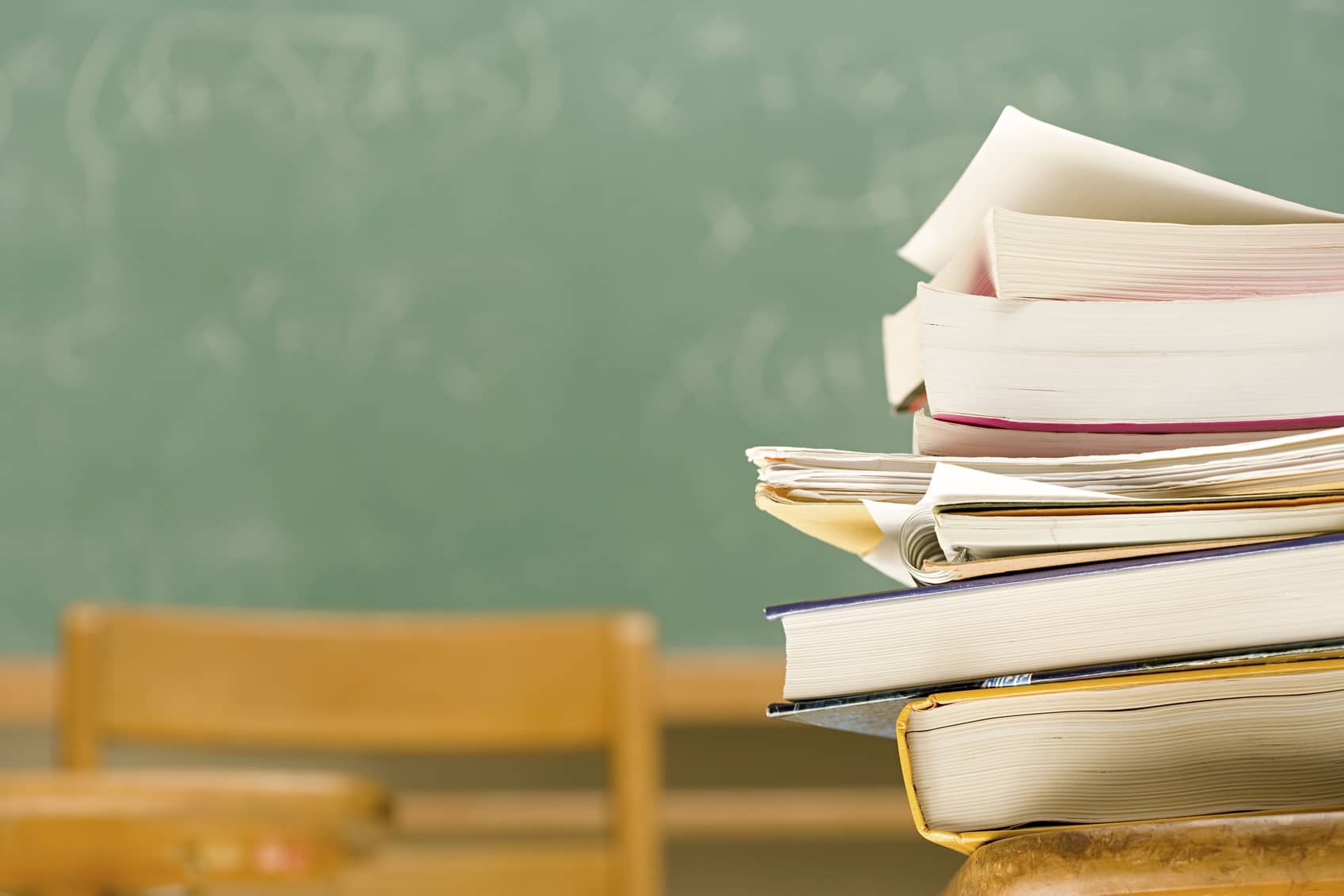 Central Oregon Community College (COCC) recently signed on with IGS Solar to install a solar energy system at the college's Redmond campus, located 15 minutes north of its main Bend location.
COCC contracted with IGS Solar, a turnkey commercial and residential solar provider, in an effort to better control its long-term energy costs. IGS Solar financed and will own and operate the 504 kW system, which will be installed and maintained by Sunlight Solar Energy of Bend, Ore.
Once installed, the system will meet approximately 90% of the four-building Redmond campus's annual power needs.
"Our partnership with IGS Solar is a great example of a win-win that ultimately benefits our students. This project confirms our commitment to sustainability while helping keep educational opportunities affordable," explains Matt McCoy, COCC's vice president for administration.