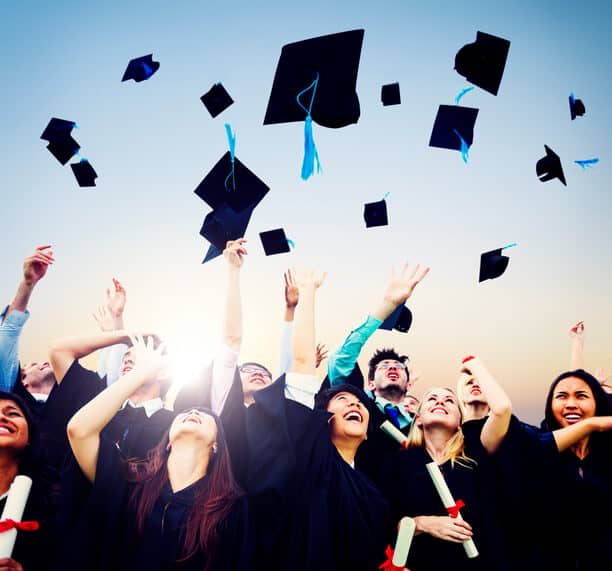 ForeFront Power and the State Center Community College District (SCCCD) in California have partnered to build 7.5 MW of solar canopy systems across five campuses in Fresno, Clovis, Madera and Reedley.
According to ForeFront Power, the solar portfolio will support SCCCD's mission to provide safe, inclusive and supportive learning environments to students. Over 11.5 million kWh of annual solar production will offset about 54% of the district's current energy usage, and SCCCD expects to save up to $18 million in power costs over 20 years.
"State Center Community College District is excited to bring renewable energy to our campuses across the Central Valley," says SCCCD Chancellor Paul Parnell. "These parking canopies from ForeFront Power will be used for educational purposes, reduce our carbon footprint, allow us to be responsive to student requests for clean energy and charging stations, and save the district money."
Through a power purchase agreement with ForeFront Power, SCCCD will receive solar energy at no upfront cost or use of bond funds. SCCCD selected ForeFront Power as part of the School Project for Utility Rate Reduction's (SPURR) Renewable Energy Aggregated Procurement (REAP) Program, which allows schools, colleges, and public agencies in California to save time and money on their procurement and energy costs.
"ForeFront Power is thrilled to be working with SCCCD," states CEO Rafael Dobrzynski. "These projects represent our commitment to the public sector in California and our ability to work with trusted development partners like SPURR."
The five solar projects are expected to reach completion by the end of this year.