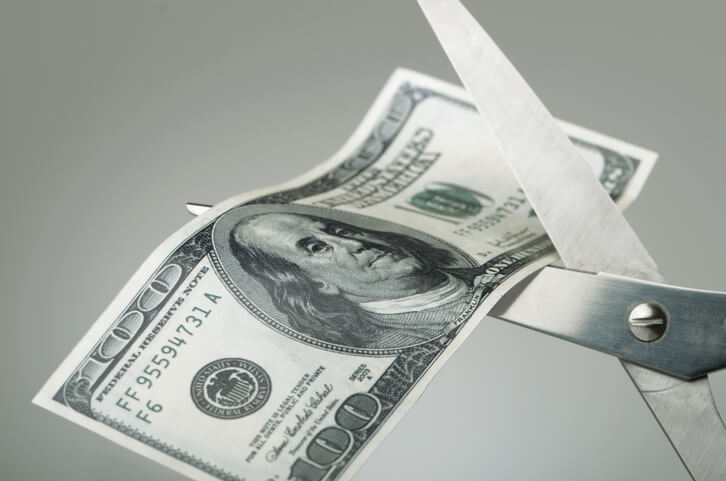 Kingspan Energy, with financing from the Connecticut Green Bank, has commissioned nearly 1 MW of rooftop solar at Carmen Arace Middle and Intermediate School in Bloomfield, Conn.
Kingspan says it installed 2,926 Hyundai panels on the roof of the school. The building covers approximately 170,000 square feet and is the largest energy consumer in the school district. Carmen Arace houses two schools under one roof, serving more than 500 students in grades 5 to 8.
The solar system is expected to offset more than 80% of the school's electrical use, and the fixed-term, 25-year power purchase agreement (PPA) will provide a discount of more than 60% over the current electric rate.
Wayne Casper, director of facilities at Bloomfield Public Schools, says the project is expected to save more than $40,000 annually in energy costs and $1.1 million over 25 years. Casper notes the district currently spends nearly $250,000 annually in energy costs at Carmen Arace.
"This project proves how schools and municipalities can utilize state funding sources to realize savings through solar energy, at zero cost to the end-user," says Gavin Blower, Kingspan Energy's general manager. "We have seen considerable electricity rate increases in recent years, so we are especially pleased that due to everybody's work, the district will realize significant operating cost savings on its energy bills and avoid future energy price volatility with a low, fixed cost of electricity."
"The Connecticut Green Bank is excited to have worked with Kingspan Energy and the Bloomfield Public Schools to bring this project to fruition," comments Connecticut Green Bank President and CEO Bryan Garcia. "Not only will the solar PV system on the Carmen Arace School provide significant cost savings, but it also serves as a great example of how renewable energy is increasingly being embraced by municipalities and businesses across the state."
Kingspan started working on the project in early June near the end of the school year, and workers wrapped up the project in late July. Casper gave high grades to Kingspan for its communication during the project.
"Kingspan was also great about providing status updates," says Casper. "With some projects, it can be very hard to get information. Kingspan was terrific about providing continual feedback on timelines and updates to the project."