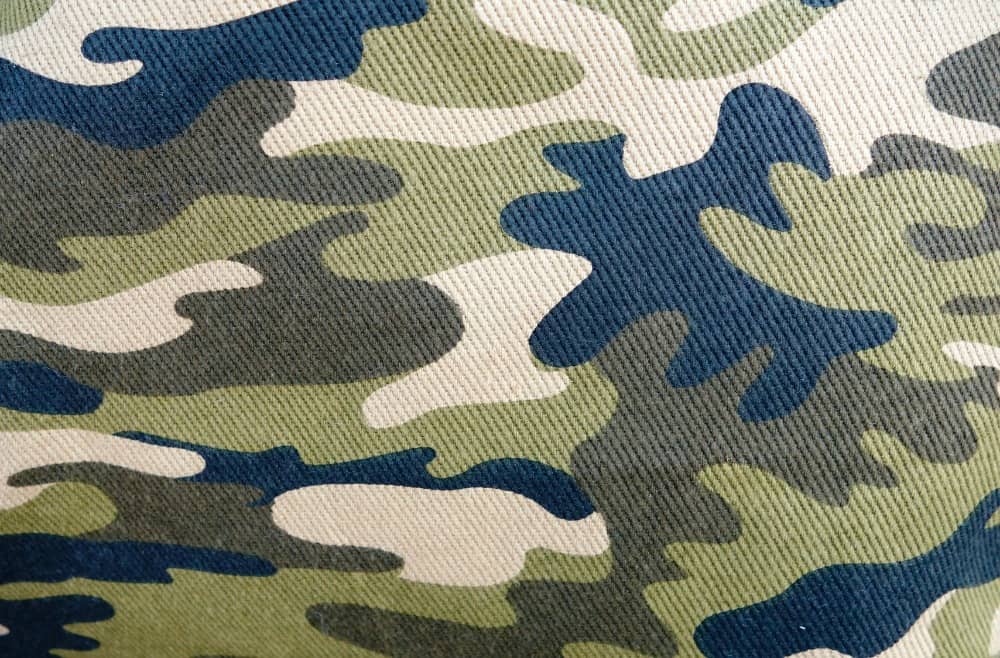 NanoFlex Power Corp., a developer of photovoltaic technologies, has announced it is part of a consortium that was awarded a $6.5 million contract from the Army Research Laboratory's Army Research Office to develop high-power, flexible, and lightweight solar modules for portable power applications with more than double the power of current flexible solar modules within the same footprint at a competitive procurement cost on a dollars-per-watt basis. The consortium consists of NanoFlex, solar cell manufacturer SolAero Technologies, the University of Michigan (UM) and the University of Wisconsin (UW).
As part of the program, NanoFlex and SolAero will collaborate to incorporate the patented non-destructive epitaxial lift off (ND-ELO) process and related technologies into SolAero's fabrication process to reduce the production cost of ultra-high-efficiency compound semiconductor solar cells. Invented by UM and exclusively licensed by NanoFlex, ND-ELO technology has the potential to reduce production costs by enabling reuse of the expensive wafer substrate, according to the partners. NanoFlex will then design and integrate these solar cells into flexible and lightweight solar module prototypes for portable soldier power applications. Finally, UM and UW will evaluate new compound semiconductor growth processes to enable further cost reduction.
According to the partners, this program addresses a critical need within the Army, with soldiers facing a widening energy gap as they are equipped with increased electronic equipment. These new solar modules can be used by soldiers to recharge batteries and power other electronic equipment, providing the ability to operate independently at a sustained operational tempo for increased periods, over greater distances. The thin and flexible design can be folded into a compact, lightweight package soldiers can stow and carry into the field and interoperate with the Army's Squad Power Manager (SPM) and Universal Battery Charger (UBC) systems.
"Until now, high-performance compound semiconductor solar cells have not been available to the Army at reasonable prices. This program will enable the development and use of TRL-7 flexible solar module prototypes with more than twice current power performance at a competitive price to the Army. This technology can provide an immediate and direct benefit to the warfighter, reducing physical burden, reducing forward logistics, and extending mission duration," said Dean Ledger, CEO of NanoFlex. "We are also excited for the sizeable non-military applications for these products for use by non-government organizations for emergency preparedness and response and outdoor enthusiasts for recreational activities."
The four-year contract was awarded by the U.S. Army Research, Development, and Engineering Command (RDECOM) Army Research Laboratory's Army Research Office to SolAero, with NanoFlex, UM, and UW participating as subcontractors.