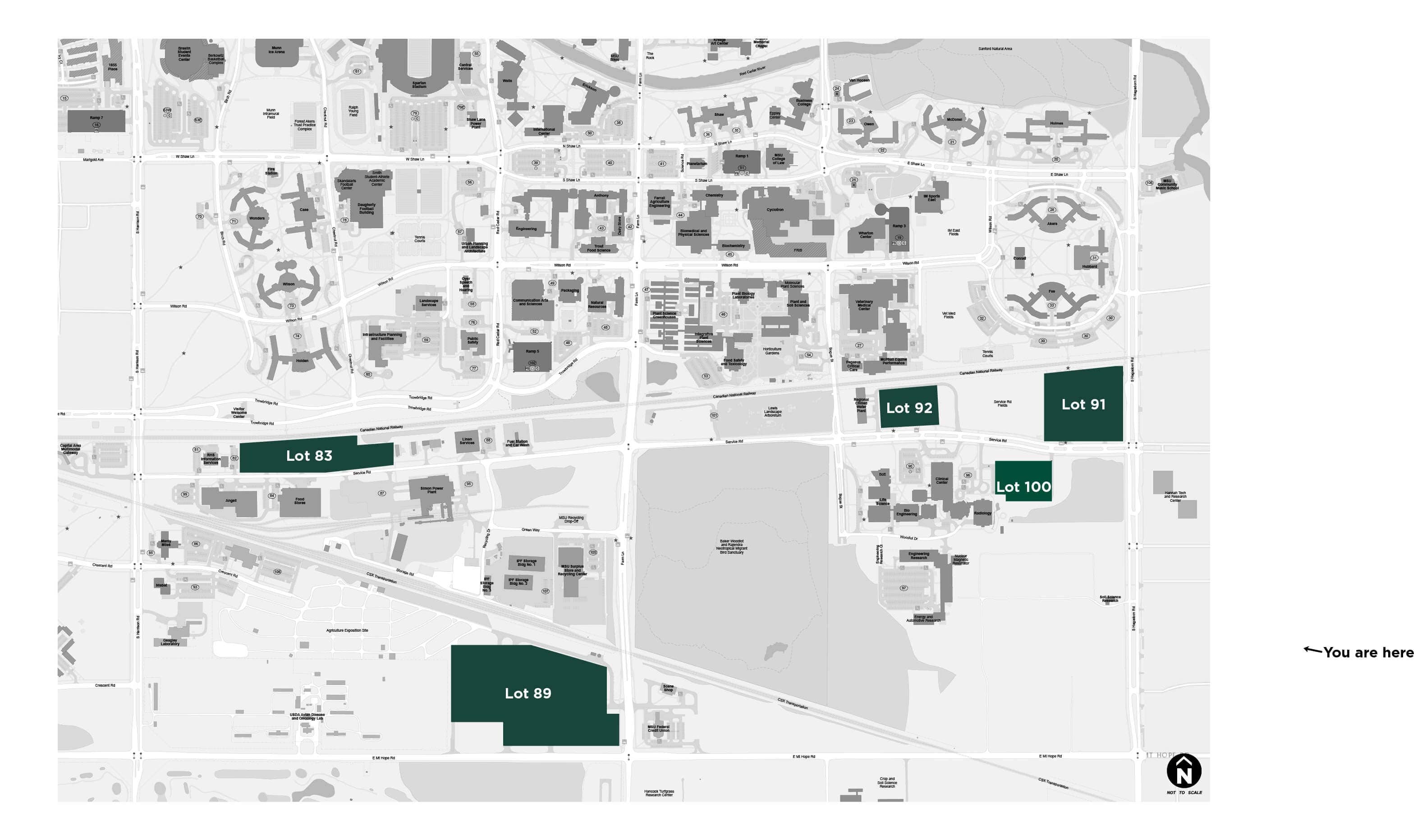 Construction has begun on a new solar project at Michigan State University (MSU). According to MSU, the project could save the university $10 million over 25 years and help keep tuition costs in check.
The project entails the installation of solar carports at five different parking lots across campus, and MSU says the carports will generate more than 15,000 MWh of power per year – about 5% of the electricity used on campus annually.
"The obvious advantage of this project for our students, faculty and staff is cleaner air due to the emissions-free generation of electricity," says Wolfgang Bauer, a University Distinguished Professor in physics who is assisting with the project. "However, there are significant other benefits, such as reducing the university's utility costs over time. This, in the end, will have a direct effect on keeping tuition rates as low as possible."
MSU notes the structures will cover most of the parking spaces in each lot and provide partial protection from inclement weather for various types of vehicles.
"In the summer, the solar carports will provide protection from direct sunlight and prevent parked cars from heating up too much," explains Bauer. "And in the winter, the parked cars will be protected from snowfall."
Bauer adds that the new solar carports offer an opportunity to conduct research, as well.
"Student teams from the College of Engineering are already working in collaboration with our faculty and infrastructure employees on using the arrays to research topics such as new power inverter technology," he says.
In September 2015, the MSU board of trustees approved a power purchase agreement for the project, which the university says is being developed and will be owned by Inovateus Solar LLC, an Indiana-based solar company, and Alterra Power Corp., a British Columbia-based independent power producer and renewable energy developer. The plan supports the university's Energy Transition Plan to improve the environment on campus, invest in sustainable energy research and contain energy costs.
MSU says the partnership will allow the university to buy electricity produced from the solar arrays from Inovateus and Alterra at a fixed price for 25 years. MSU will also cover the cost of connecting the arrays to the university's power grid for about $2.5 million. Project investors will pay all other construction and maintenance costs, expected to be about $20 million. The solar project is slated for completion by the end of this year.