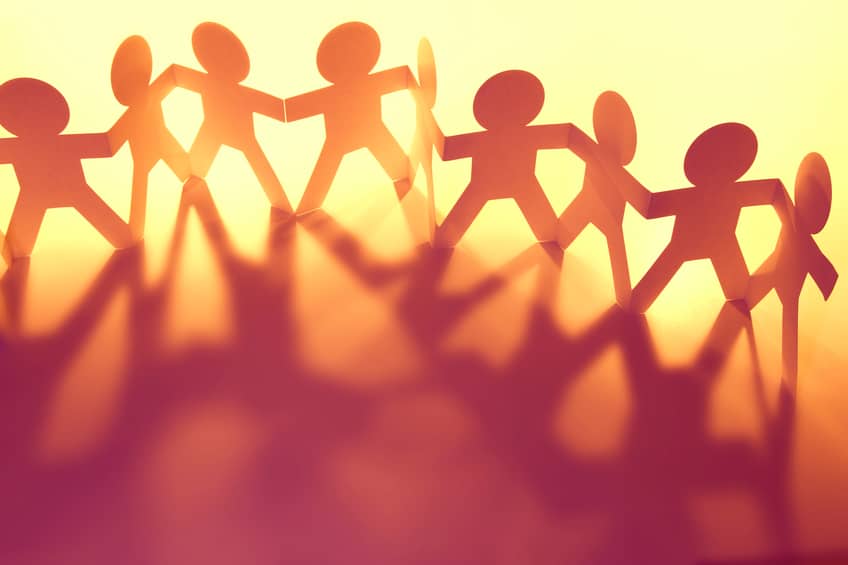 Consumers Energy, Michigan's largest utility, has completed a 1 MW community solar project on 8.5 acres of property at Western Michigan University (WMU).
"We are pleased to work with Western Michigan University and the public to provide energy from new, renewable sources right here in our state," says Dan Malone, Consumers Energy's senior vice president of energy resources. "This solar power plant represents our commitment to powering our state reliably and sustainably, using our state's own natural resources."
"Western Michigan University has a longtime commitment to sustainability and helping our state use its resources wisely," adds WMU President John M. Dunn. "This new facility will allow us to contribute immediately to the production of sustainable energy for Michigan and serve in the long term as an example for how partnership and innovation can be used to meet the important interests of our community."
Consumers Energy says the WMU system is the energy provider's second large-scale solar power plant in Michigan, joining a 3 MW project that opened at Grand Valley State University in April. The two solar projects are part of Consumers Energy's Solar Gardens program, through which subscribing customers receive a credit on monthly bills based on electricity that's generated at program projects.
Consumers Energy says it has made significant changes to how it generates energy, closing seven coal-fired power plants this year and developing renewable energy sources in Michigan. The energy provider operates two wind farms, one near Lake Michigan and one in the Thumb region, and contracts to buy energy generated by wind, landfill gas, anaerobic digestion and hydroelectric generation. Consumers Energy also has contracted to buy energy from a 100 MW wind farm under construction in Michigan's Thumb.