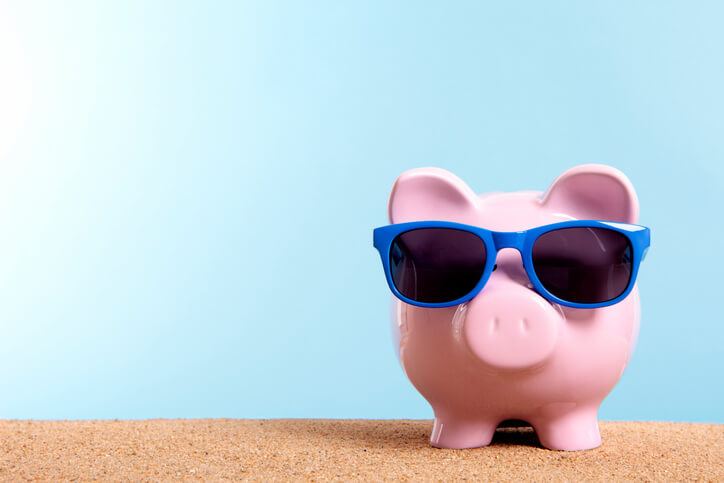 Cypress Creek Renewables, an integrated renewable energy firm, has secured a $450 million facility from a consortium of investors including Temasek, an investment company headquartered in Singapore. Cypress Creek says it will use the proceeds to support its ongoing development, construction and acquisition of solar assets located throughout the U.S.
"This agreement accelerates our mission to put as much solar in the ground as soon as possible. We are excited at the opportunity to further build the business with support from Temasek and our other partners," comments Matt McGovern, CEO of Cypress Creek Renewables.
Hawk Hill Group provided business consulting and administrative services to Temasek, with MVP Capital providing investor identification services to Cypress Creek. In addition to this new funding, Cypress Creek also recently inked a 10-year master services agreement with SMA America and launched a portfolio of energy storage projects.