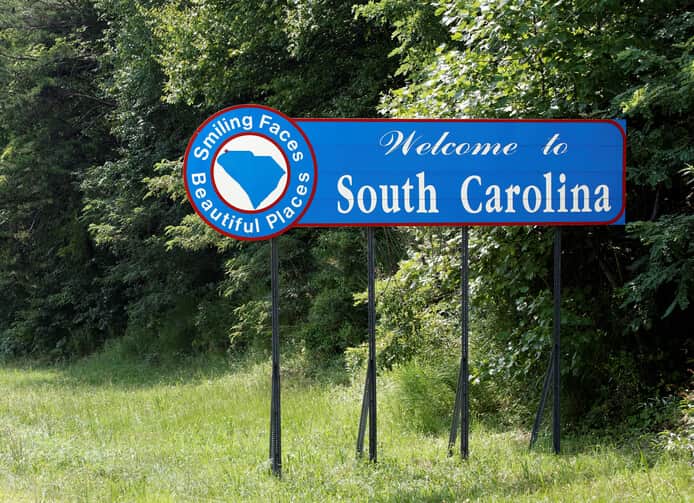 Solar developer Cypress Creek Renewables recently announced the launch of an ambitious training partnership with Greenville Technical College to strengthen South Carolina's solar workforce and grow the state's economy.
In concert with the training partnership, Cypress Creek Renewables also announced a plan to invest over $1.5 billion to develop and build 2 GW of solar across more than 80 projects in the Palmetto State. Together, these projects will create nearly 10,000 construction jobs and power over 600,000 homes with clean energy, according to the company.
South Carolina is currently home to nearly 3,000 solar professionals, and Cypress Creek Renewables says proactive investment in workforce development and training programs could increase this number to 10,000 over the next decade.
The company's initial $25,000 investment in Greenville Technical College's Solar Training Center will support the development of new curriculum and provide scholarship assistance for students, with a focus on veterans.
"South Carolina's solar industry, like every industry in our state, is growing and bringing new jobs and investment to our state. This new partnership between Cypress Creek Renewables and Greenville Technical College is an important step toward strengthening our energy workforce and creating opportunities for South Carolinians," says South Carolina Gov. Henry McMaster.
"Cypress Creek is proud to be a major driver of employment growth in the United States," says Matthew McGovern, CEO of Cypress Creek Renewables. "The solar industry has grown 17 times faster than the rest of the U.S. economy. Our partnership with Greenville Technical College serves as a model for how we can continue to create good-paying jobs and opportunities for American families for years to come."
"We are grateful to Cypress Creek Renewables for partnering with us to create the future workforce," says Dr. Jermaine Whirl, vice president for economic development and corporate training at Greenville Technical College. "Funds for curriculum development and scholarship assistance allow us to create opportunities for students while we deliver the well-trained workers the industry will need to meet demand."