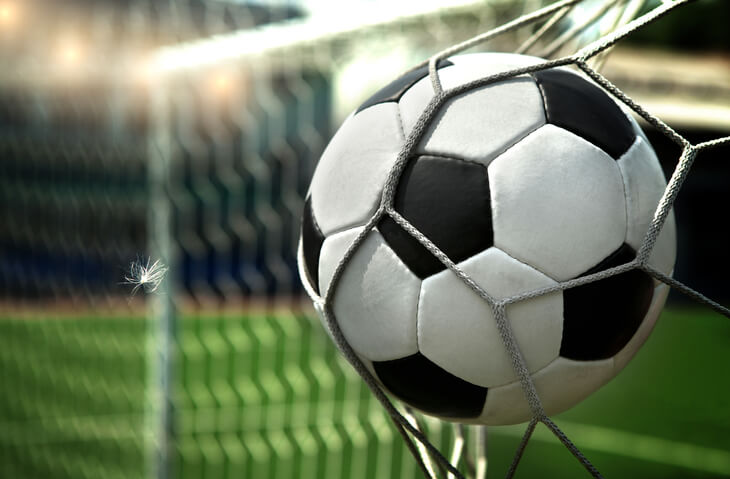 Washington, D.C., Mayor Muriel Bowser and D.C. United have announced a $25 million private clean energy financing deal for the installation of state-of-the-art energy and water efficiency measures, an 884 kW solar array, and stormwater retention systems at D.C. United's future 20,000-seat Audi Field soccer stadium.
The measures are being funded through the D.C. Department of Energy and Environment's Property Assessed Clean Energy (DC PACE) program, the district's green financing solution that operates through a public-private partnership, and the deal is being done through a relationship with locally based EagleBank.
"We know that cities throughout the U.S. will be leading the fight against climate change, and this deal is an example of how Washington, D.C., can think globally while acting locally," says Bowser, who recently signed an executive order committing D.C. to meet the goals of the Paris Agreement. "This deal will not only allow us to green Audi Field; it will also create new opportunities for local businesses and high-quality green jobs for D.C. residents."
The hallmark of the deal is the planned installation of 884 kW of building-integrated solar panels installed on the stadium's canopy and throughout the site. This system, to be developed by D.C.-based New Columbia Solar, will provide roughly 1 million kWh of solar power annually, enough to offset almost a third of the stadium's projected electricity usage. DC PACE will also fund high-efficiency heating and cooling systems, LED field lighting, additional building insulation, low-flow water fixtures, a green roof, and stormwater management measures that meet the district's strictest standards for protecting the Anacostia River.
In total, the stadium's PACE-funded measures will result in a 25% reduction in energy use and will reduce emissions by 820 metric tons of CO2 annually – roughly equivalent to taking 173 cars off the road. These reductions are critical components of Washington, D.C.'s ongoing efforts to achieve the Sustainable DC and Clean Energy DC goals.
"D.C. United are committed to building an environmentally responsible stadium, in addition to providing a world-class soccer venue," says Jason Levien, D.C. United managing general partner. "DC PACE financing is allowing this project to achieve LEED Gold certification from the United States Green Building Council (USGBC) and to save about $125,000 annually on utility bills through LED lighting on the field and a host of other green measures throughout the site. As the first stadium to use PACE financing, we are excited to make Audi Field a national leader in environmental performance and green community benefits."
"The solar energy and green features of Audi Field prove what's smart for the environment can be good for local business, too," says Bracken Hendricks, CEO of Urban Ingenuity, program administrator for DC PACE. "With this project, DC United, EagleBank, DOEE, and New Columbia Solar demonstrate how green measures save money, boost local economic development, and create good green jobs for district workers, all without costing D.C. government a cent."