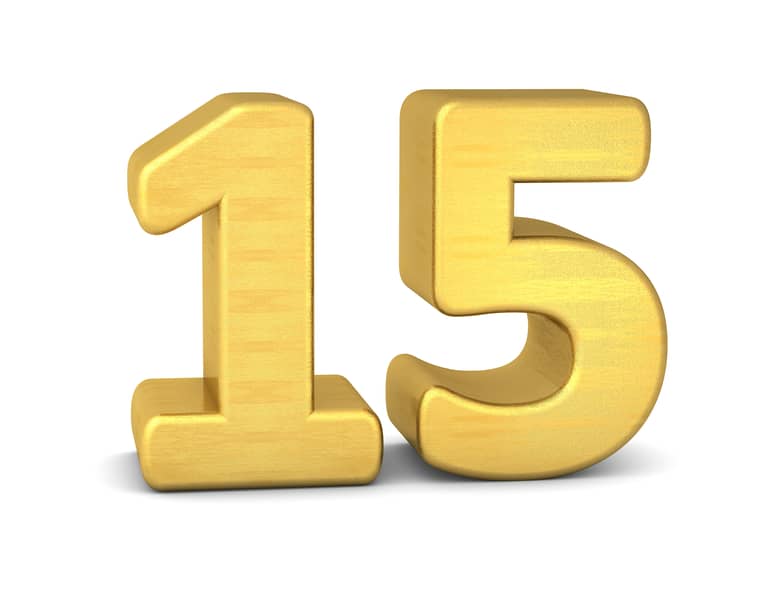 Wisconsin-based Dairyland Power Cooperative has finalized agreements for three additional utility-scale solar generation projects, bringing Dairyland's total number of solar installations under contract to 15. The three new projects will increase the total solar generation from 15 MW to 20 MW in the Dairyland cooperative system.
"Dairyland is celebrating our 75th anniversary this year, and the 15 solar projects are an exciting example of our commitment to providing safe, reliable and sustainable energy far into the future," said Barbara Nick, Dairyland's president and CEO. "The current amount of solar generation in Wisconsin will nearly double through our expanding solar initiative."
Last year, Dairyland issued a request for proposals for solar generation resources and later entered into agreements for 12 facilities in Wisconsin. Two of the additional solar projects will be located in northwest Wisconsin and one in northeast Iowa. The power purchase agreements for the three new projects and 11 of 12 of the previously announced projects are with Chicago-based SoCore Energy, and one agreement is with Vermont-based groSolar. The developers will install, own, operate and maintain the solar facilities.
As a cooperative initiative, the solar facilities are being built in the service areas of Dairyland's member electric cooperatives. The solar installations will range between 0.5 MW to 2.5 MW in scale, and the first projects will begin coming online in early November. All are expected to be operational in early 2017.
Although these projects constitute its largest solar investments to date, Dairyland notes that it also purchases energy from other major solar installations, and its Solar for Schools renewable energy and education initiative has established solar generation at three high schools and one college campus in its western Wisconsin service territory. In addition, there are over 700 consumer-owned distributed generation solar installations in Dairyland's service area, and many of Dairyland's member distribution cooperatives are offering community solar projects to their member-consumers.