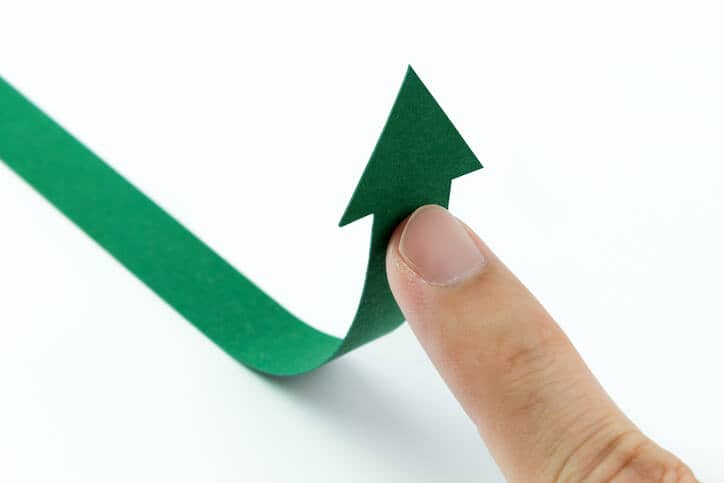 Daqo New Energy Corp., a Chinese manufacturer of polysilicon for the global solar PV industry, announced that its board of directors has officially approved the company's Phase 3B expansion plan for its polysilicon facilities in Xinjiang, China.
The Phase 3B expansion project is expected to increase the company's polysilicon annual nameplate capacity from the current 18,000 MT to 25,000 MT. By adopting additional technology improvement and debottlenecking projects, Daqo says it may be able to further increase its capacity to 30,000 MT per annum by the end of 2019.
The company expects to complete project design and initial preparation work for the Phase 3B project by the end of 2017, complete construction and installation by the end of 2018, start pilot production in the first half of 2019 and reach full capacity by the end of the second quarter of 2019.
For the Phase 3B project, the company says it plans to adopt new designs, processes, technologies and equipment that would further improve the quality and purity of its polysilicon products. Daqo adds that the polysilicon products are anticipated to reach electronics grade and will be targeting the mono-crystalline wafer and semiconductor markets, which have more stringent requirements on polysilicon quality and purity and, therefore, have higher entry barriers.
In addition to polysilicon quality upgrading, the company says it expects to implement new production processes to improve operational efficiencies, which would further reduce is total production cost. Once the Phase 3B project is ramped up to full production capacity, the company anticipates the overall total production cost for its Xinjiang facilities could potentially be decreased to US$7.50 per kilogram.