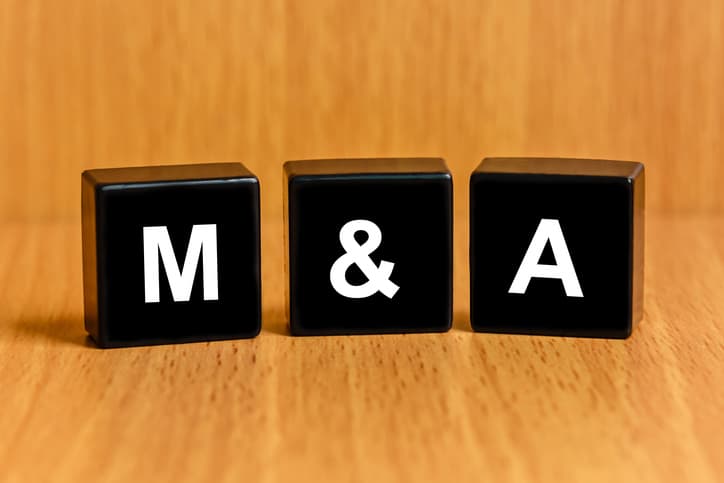 Fir Tree Partners has completed the previously announced sale of Salt Lake City-based FTP Power LLC (sPower) – a renewable energy owner, operator and developer – to a joint venture co-controlled by The AES Corp. and Alberta Investment Management Corp. (AIMCo), on behalf of certain of its clients, for approximately $1.6 billion in cash and assumed non-recourse debt.
Since its formation by Fir Tree in early 2014, sPower has grown from virtually no operating projects to a portfolio of approximately 1.3 GW of solar and wind projects in operation or under construction and a development pipeline of more than 10 GW. The sPower portfolio consists of more than 75 utility-scale solar and wind distributed electrical generation systems operating across 11 states.
"It is extremely rewarding to realize Fir Tree's vision for sPower with the closing of the transaction between our company and AES and AIMCo," says Jeffrey Tannenbaum, chairman of the board of sPower and founder of Fir Tree Partners. "We built a highly profitable business that will drive skilled worker job creation, local economic activity, and reduced environmental damage. We achieved this in spite of many obstacles that appear when a new industry challenges the status quo. It is our clear hope that sPower, led by its highly talented team, serves as a major catalyst for the acceleration of AES' portfolio to renewable energy, and that its positive impact continues far into the future."
Scott Troeller, an sPower board member, says, "sPower's innovation and significant commercial success in just three years is testament to its outstanding management team and demonstrates the increasingly attractive attributes of solar and wind generation. Renewable energy is no longer about relying on government subsidies. Rather, it has become about falling costs, increasing efficiency and an evolution toward becoming the best source for electricity to drive both economic and social returns. sPower proves this with its strong job creation, economic and environmental impact."
sPower has been a source of jobs for skilled workers across the country, often union labor. In the past year alone, sPower's construction projects have employed more than 2,500 people, resulting in over 1.5 million union hours. In 2016, the company generated millions in economic activity attributable to salaries, taxes and local business spending in the 74 cities in which sPower operates.
"With the help of Fir Tree, we have experienced incredible growth while positively impacting our communities. We are proud of the lasting platform we have built and role it will play in driving the proliferation of clean energy across the US. On behalf of the entire sPower team, I want to thank Fir Tree for its support and vision that have been so critical to our success," says Ryan Creamer, CEO of sPower.