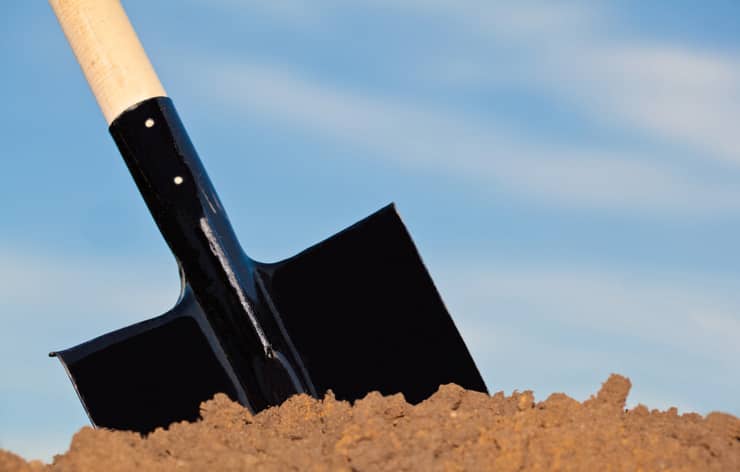 D. E. Shaw Renewable Investments LLC (DESRI) has commenced construction on a newly acquired solar project in Mississippi. The company bought the 52 MW Mississippi Solar 2 facility, located three miles away from the town of Sumrall in Lamar County, from Origis DevCo Inc.
"We greatly appreciate the effort from all of our partners in helping launch construction on DESRI's first project in the Southeast," says Bryan Martin, CEO of DESRI. "We are excited to expand our footprint into Mississippi with a groundbreaking project that we expect will provide both jobs and clean energy to the state's citizens and businesses."
"Over more than 25 years, the D. E. Shaw group has built a reputation for investment excellence," adds Guy Vanderhaegen, CEO and president of Origis Energy. "After working to bring this landmark solar facility in Mississippi to this important milestone, we are excited to see the DESRI team complete its development and construction, ensuring its full potential for clean energy generation in the region."
Financing for the acquisition and construction of the project was provided by a syndicate of lenders led by Santander Bank, which also included Crédit Agricole Corporate and Investment Bank and Siemens Financial Services Inc. In addition, Citi provided a commitment for tax equity financing.
The project has a 25-year power purchase agreement with Mississippi Power Co. Anthony Wilson, the utility's president and CEO, comments, "We look forward to working closely with our new partner, DESRI, in the future, and we continue to be excited about the increased amount of renewable energy being placed on the Mississippi Power electric grid."
DEPCOM Power Inc. will serve as the engineering, procurement and construction contractor on Mississippi Solar 2. In addition, DEPCOM will provide ongoing operations and maintenance services to the facility once it is operational in the second quarter of 2017. The project will feature Hanwha Q CELLS solar panels, SMA inverters and NexTracker single-axis trackers.