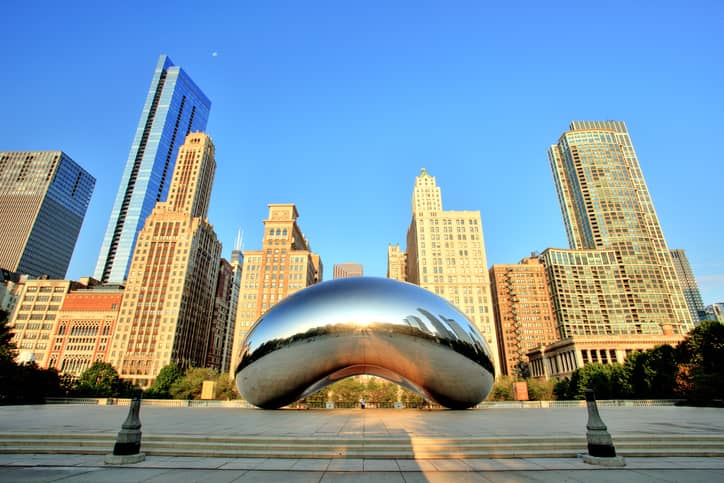 San Francisco-headquartered Digital Realty, a provider of data center, colocation and interconnection solutions, has announced it is expanding its renewable energy and sustainability initiatives with two long-term agreements to source approximately 324,000 additional megawatt-hours of wind and solar power annually for the company's Chicago and Ashburn data center properties.
The output will supply Digital Realty's newly expanded Clean Start Program, which makes the benefits of renewable energy available to customers interested in procuring net-new, locally produced renewable energy at competitive rates through their data center supplier, the company says.
An agreement with Leeward Renewable Energy will supply Digital Realty's Chicago data centers with an anticipated 276,000 MWh of wind power annually. In addition, an agreement with SunEnergy will supply its Ashburn, Va., data centers with 48,000 MWh of solar power annually.
Both projects are expected to come online in 2018. Digital Realty was assisted in the contracting process by advisory firm Schneider Electric-Renewable Choice Energy.
The new agreements, totaling 324,000 MWh annually, will increase the quantity of renewable energy sourced for the company's owned and managed data centers in the U.S. by 80%. Following the expansion, Digital Realty will have contracted for approximately 721,000 MWh of renewable generation annually through long-term contracts, avoiding approximately 515,000 metric tons of carbon dioxide per year.
"We are committed to minimizing the impact of our operations on the environment and to supplying our customers the sustainable solutions they want," says CEO A. William Stein. "With these two new agreements, we have meaningfully expanded our renewable offerings to customers, further strengthening our ability to meet the rising demand for clean energy."