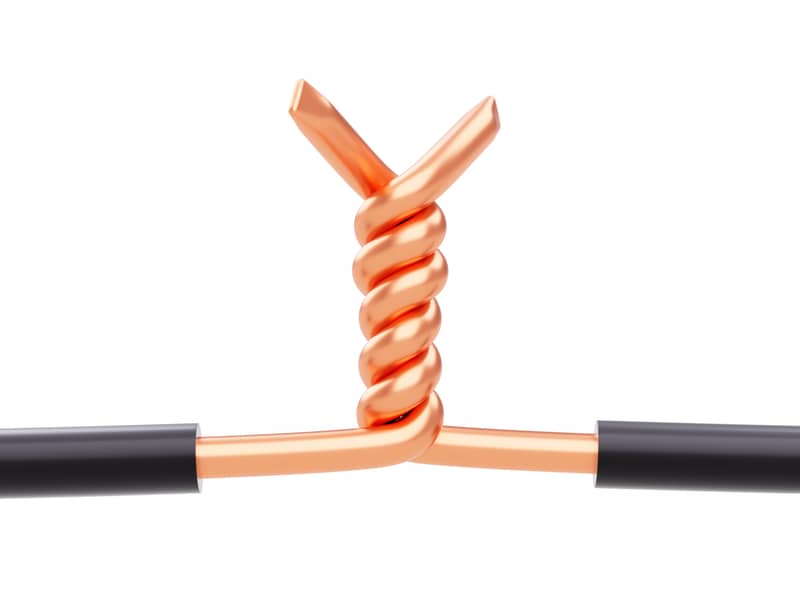 Dividend Solar Inc., a residential solar lender, and Figtree Financing, a property assessed clean energy (PACE) financing provider, have announced a definitive merger agreement, including a commitment of up to $200 million from LL Funds to fuel the growth of the combined entity.
"We are excited to announce our partnership with LL Funds and with Figtree, which will allow our company to expand its financing program to include PACE and to accelerate our nationwide growth," says Eric White, Dividend Solar's president. "We can now offer a suite of products to our customers, creating a 'one-stop shop' where commercial and residential property owners can secure the upfront financing they need for renewable energy and efficiency upgrades."
Dividend Solar currently operates in 28 states through its network of solar installation partners. The company will now also offer PACE financing, which allows property owners to access long-term financing that is repaid through their property taxes and does not carry the personal or business credit requirements of traditional loans.
"PACE is a unique offering that enables energy projects at an affordable price for customers who might otherwise not have had access to longer-term financing," says Mahesh Shah, CEO of Figtree. "It is one of the fastest-growing financing products in the space, and we are excited to be joining forces with Dividend Solar to launch a complete solution for all property owners."
LL Funds' investment in Dividend Solar and Figtree – along with a pledge of additional capital to the combined company – is part of its commitment to the renewable energy space. Under the transaction, Shivraj (Raj) Mundy, operating partner with LL Funds, will join Dividend as its executive chairman. Dividend Solar and Figtree senior management will remain as senior operating executives.
Bryant Park Capital acted as financial advisor to Dividend Solar in the transaction.