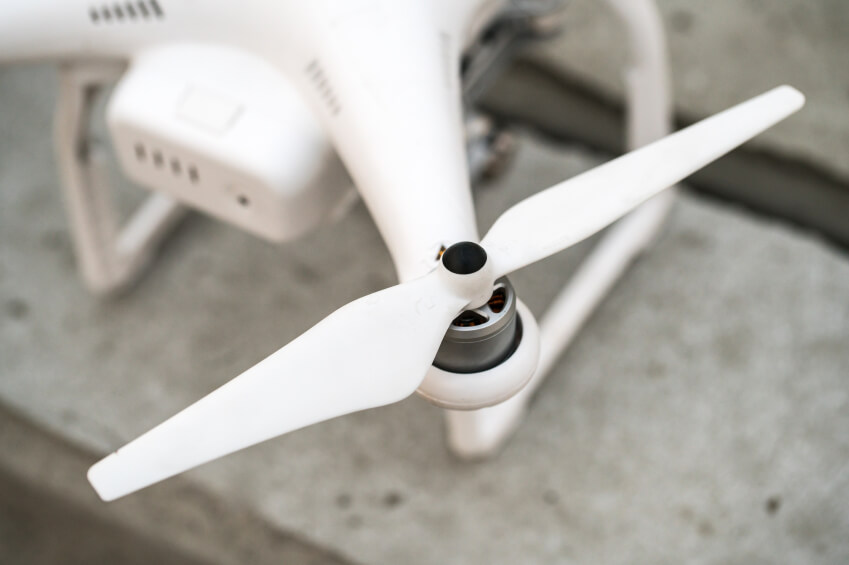 Measure, a provider of drone services for enterprise customers, has launched a new suite of inspection solutions specifically for solar plant maintenance.
The Drone as a Service company, based out of Washington, D.C., says the new turnkey solutions enable solar facility owners, asset managers, and operations and maintenance (O&M) contractors to realize the cost and operational benefits of aerial inspections without having to invest in drones and the training that goes along with them.
"Drone technology has resulted in new savings and efficiency opportunities for the solar energy industry, but a major investment of capital and human resources is required for solar PV plants and O&M contractors to run a drone program in-house," explains Harjeet Johal, Measure's vice president of energy infrastructure and a 10-year veteran of the renewable energy industry.
According to the company, solar panel inspections are the cornerstone of the new solution suite; the drones can quickly and cost-effectively identify defective or damaged panels. The suite includes drone-based site overview and maintenance, site shading and terrain analysis, thermal inverter scans, tracker misalignment detection, and vegetation management.
On a site generating 21 MW, for example, Measure says it can complete an inspection within seven hours (instead of weeks). Specially designed "snapshot" reports can dramatically reduce the time required for asset managers to extract actionable information. In addition, Measure notes that its online portal provides secure data hosting capabilities and customized tools for reporting and analytics.
"We selected Measure to inspect our energy infrastructure both in the U.S. and internationally because they provide an end-to-end solution that integrates seamlessly into our asset and work management processes, use the best available technology, and directly align with our 'safety first' commitment," states Bernerd Da Santos, senior vice president and chief operating officer of The AES Corp., a Fortune 200 global power company. "They will help us scale our own drone program to cover our renewable and thermal generation, pipelines, and transmission and distribution lines everywhere we operate."
Measure's introduction of solar inspection services is part of a broader expansion that also includes the launch of new toolkit services for broadcast news organizations and the opening of new offices in Washington, D.C.; New York; and Los Angeles.