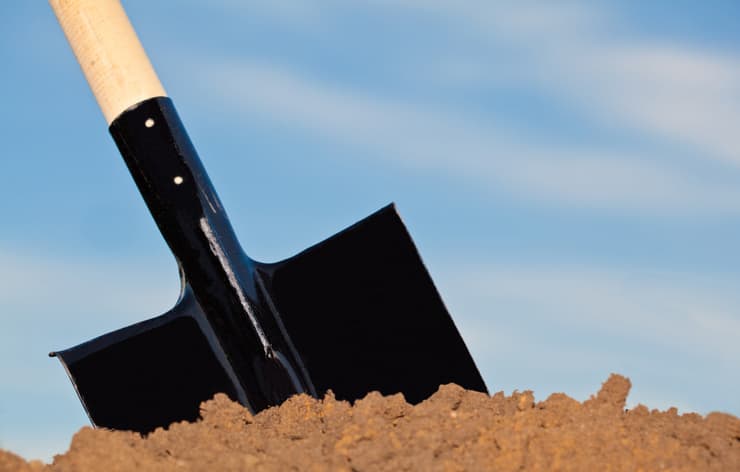 Duke Energy Florida has announced plans to build a new solar project on 70 acres near Live Oak, Fla., just east of the existing Suwannee River Power Plant.
The new Suwannee Solar Facility will produce 8.8 MW of carbon-free energy, which is enough to power about 1,700 average homes at peak production. The utility is slated to break ground on the project in the spring, with full operation of the facility expected by the end of 2017. Duke Energy Florida will own, operate and maintain the solar project.
The utility notes that it retired three natural gas units at the Suwannee River Power Plant in December. Those units, built in the early 1950s, had the capacity to generate 129 MW of electricity. Three other 1980s-era natural gas units, capable of generating 155 MW, remain in operation as part of the system that supplies extra energy when demand from customers is the greatest, such as on a cold January morning or a hot August afternoon.
"We are committed to expanding clean energy in Florida," says Harry Sideris, president of Duke Energy Florida. "Retiring older units like those at Suwannee River and building new solar power plants provides the greatest amount of renewable energy for customers, in the most economical way."
The utility says the Suwannee Solar Facility is the third in a long-range plan to bring more universal solar energy to Florida, which ensures residents have increasingly clean and diverse power sources. Duke Energy Florida also owns and operates the Perry Solar Facility in Taylor County and the Osceola Solar Facility in Osceola County.
In addition to building universal solar in the Sunshine State, Duke Energy Florida says it is helping more than 120 residential and business customers per month interconnect private solar on their property.