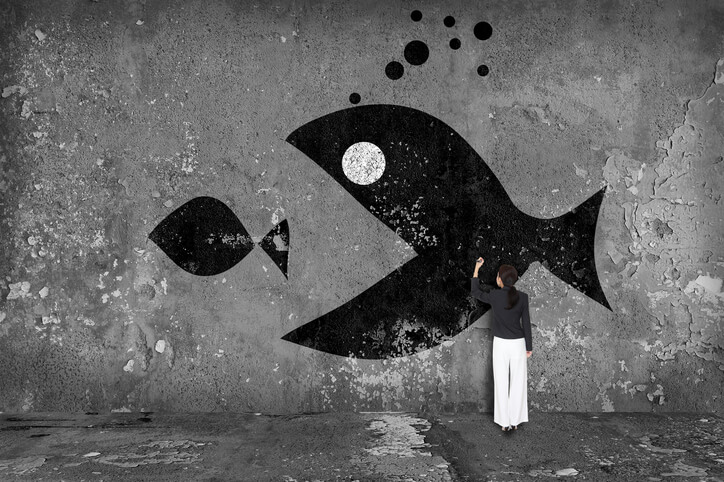 Duke Energy, one of the largest energy companies in the country, has acquired full ownership of California-based REC Solar, a provider of renewable energy solutions for commercial customers throughout the U.S. Duke Energy first acquired a majority interest in REC Solar in February 2015.
REC Solar will continue to be a part of Duke Energy Renewables, Duke Energy's commercial renewables organization. Duke Energy Renewables' experience in offsite solar and wind energy generation, microgrid, battery storage and other emerging technologies, is expected to supplement REC's onsite solar knowledge.
"REC Solar complements our strengths in forming strategic partnerships with customers of all sizes," says Chris Fallon, vice president of Duke Energy Renewables and Commercial Portfolio. "Energy solutions specifically tailored to the commercial consumer will expand renewable energy opportunities for enterprise, municipal, educational and business customers, large and small."
"Duke Energy brings expertise in utility-scale renewables and enables us to be a one-stop-shop solution for customers in a complex marketplace," says Matthew Walz, president and CEO of REC Solar. "We can offer our customers access to more financing options and diverse energy choices, whether it be offsite or onsite, battery storage, solar power or wind generation."
Duke Energy purchased the remaining shares of REC Solar in a cash transaction. Details were not disclosed. REC Solar will be managed as an independent business unit of Duke Energy Renewables.