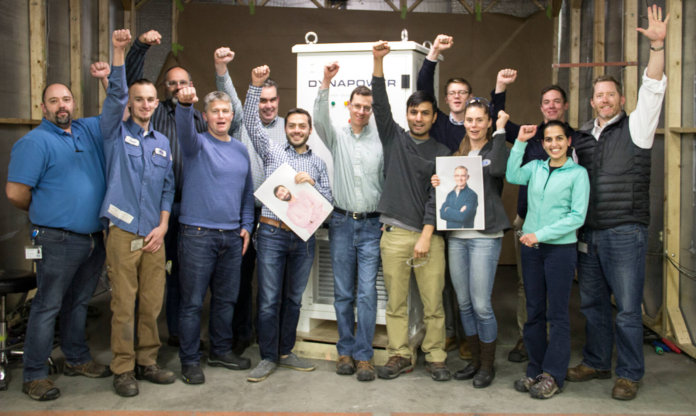 Dynapower Co., a Vermont-based provider of energy storage inverters and converters, has announced the first deployments of its patent-pending, UL-listed DPS-250 DC converters in utility-scale solar-plus-storage projects in the southeastern U.S. According to the company, the deployments at three project sites are with two of the nation's largest independent power producers.
"For utility-scale solar developers, using a DPS-250 to couple energy storage with their new, or existing, solar installations will increase energy production, which will increase revenue and profits for the developer," claims Chip Palombini, sales manager for Dynapower's Energy Storage Group. "The DPS-250 solar-plus-storage converter is a cost-effective product that enables developers to add storage to solar projects at a lower cost and higher overall efficiency than AC-coupled solutions."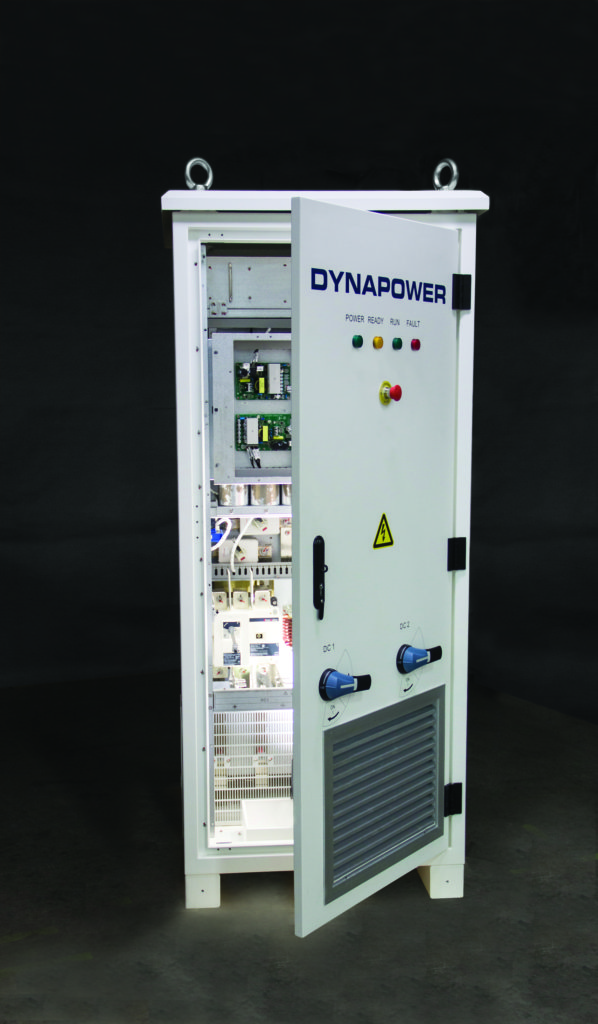 Dynapower's DPS line of patent-pending DC converters include a bi-directional, UL-listed 250 kW converter that can be paralleled to larger configurations to meet the need of utility-scale installations. A 375 kW converter with the same capabilities as the 250 kW is available, as well.
"With over 400 MW of energy storage inverters deployed worldwide, Dynapower has a long history of innovation in energy storage," says Adam Knudsen, president of Dynapower. "Our DPS line of patent-pending DC converters is another example of our passion for innovation, and facilitates a cost-effective solution to reliably integrating a higher percentage of renewable energy within our nation's power grid to further lessen our dependency on fossil fuels."