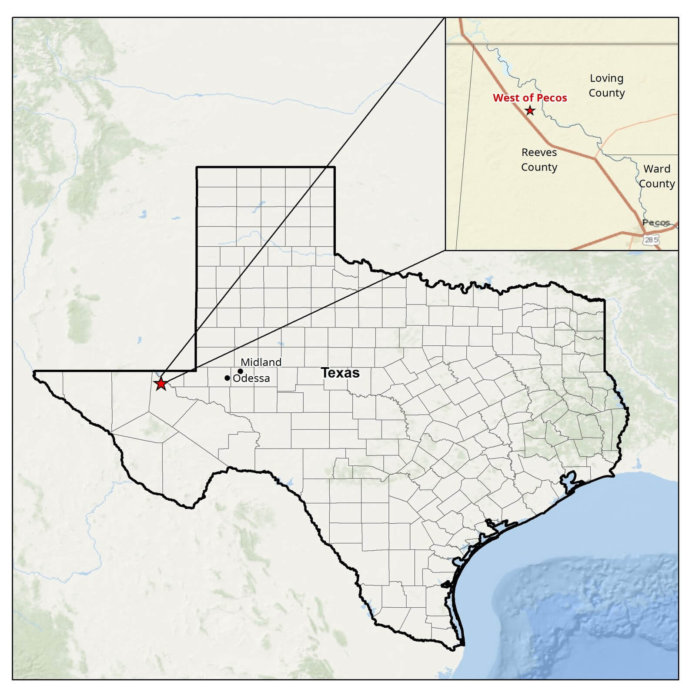 E.ON has entered into a 20-year power purchase agreement (PPA) with SK E&S LNG LLC – a subsidiary of SK E&S Co. Ltd., one of the largest energy companies in South Korea – for 50 MW of E.ON's West of the Pecos solar project in Texas.
With more than 350,000 PV panels, West of the Pecos is a 100 MW AC solar project located in Reeves County, approximately 75 miles southwest of Midland-Odessa. It is expected to come online in 2020 and create approximately 700 jobs during construction.
"We're excited for the opportunity to advance our first solar project in Texas," says Silvia Ortin, E.ON's chief operating officer for North America. "Our 20-year agreement with the SK E&S confirms our ability to create clean, reliable energy projects across technologies that will also provide a boost to the local economy through job creation."
SK E&S is focusing on the development of overseas businesses, laying the foundation for its emergence as a comprehensive energy service provider in the global market, the company says.