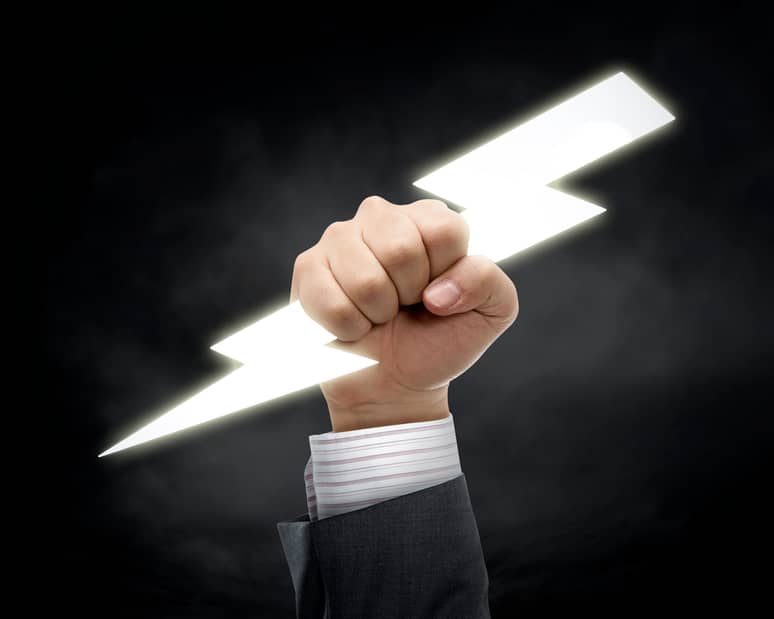 E.ON has begun construction on its Iron Horse battery energy storage project in Arizona. Iron Horse, which represents E.ON North America's first energy storage project, is a 10 MW lithium-ion battery energy storage facility with an adjacent 2 MW solar array.
The project is located in the University of Arizona Science and Technology Park, southeast of Tucson, and is expected to be completed in the first half of 2017. According to E.ON, Iron Horse's batteries will provide the benefits of a conventional generation system's availability and response capability, but they will be capable of responding to shifts in power demand more quickly, increasing system reliability and efficiency.
"Breaking ground on any project is exciting, but beginning construction on Iron Horse is especially exciting for us," said Steve Trenholm, president of E.ON Solar. "Iron Horse is an important first step as E.ON establishes itself as a player in North American energy storage."
In July, E.ON signed a 10-year agreement with Tucson Electric Power (TEP) to provide frequency response and voltage control through Iron Horse. TEP will use Iron Horse's capacity to help improve service reliability for customers while studying how energy storage systems can support the expansion of solar power resources and other renewable energy technologies.
"We're working very hard to integrate cost-effective, innovative technologies that will improve service for our customers and support our expansion of renewable energy," said Carmine Tilghman, senior director of energy supply and renewable energy at TEP.
In addition to providing enhanced grid stability through Iron Horse, E.ON says it provides energy to TEP from its 6.6 MW Tech Park Solar and 13.2 MW Valencia Solar facilities. E.ON also partnered with TEP on the turnkey construction of TEP's 17.2 MW solar facility at the U.S. Army's Fort Huachuca Army Base, near Sierra Vista, Ariz.