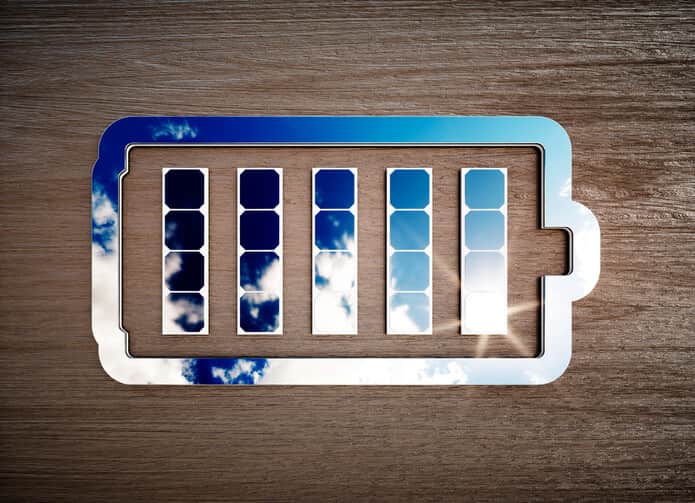 Power management company Eaton has been selected by the U.S. Department of Defense (DOD) to help conduct a microgrid demonstration under the Environmental Security Technology Certification Program (ESTCP) at the Ft. Custer Training Center in Michigan.
The project team will be led by Electricore Inc., supported by Eaton and Consumers Energy, and hosted by the Michigan Army National Guard. The project will develop a microgrid that can island from the utility grid to enhance power surety, energy resilience, distributed generation management and demand response, while contributing to the critical power needs of nearby military installations. According to Eaton, the microgrid will include a legacy, 1.375 MW diesel generation system, a 720 kW solar PV array, and a 400 kW energy storage system once the project is complete.
"The microgrid project at Ft. Custer will help the Department of Defense establish a replicable model for reducing the overall cost to implement energy surety goals in sites where bases are closely located," says William Murch, director of service for Eaton's microgrid energy systems business. "Eaton understands the challenges associated with deploying grid-dependent power systems and will leverage our experience to help Ft. Custer achieve a secure, reliable microgrid system."
ESTCP funded the project to demonstrate the ability of microgrids to maintain continuity of critical power resources during extended outages. The project will also showcase the potential for actively shared resources between Ft. Custer, a federally owned and state-operated Michigan Army National Guard training facility, and nearby federal facilities. Throughout the demonstration, advanced microgrid control features such as automated power quality management, real-time response to grid conditions and control of energy storage assets will be tested.
Eaton says its electrical engineering services and systems team will provide all necessary turnkey engineering services and power management solutions, including equipment upgrades; installation of additional energy storage and natural gas generation resources; and implementation of microgrid control and communication components.
The project will also incorporate Eaton's Power Xpert Energy Optimizer controller, which is engineered to help customers deploy stand-alone power systems using existing and new assets with the adaptability to easily meet future needs.