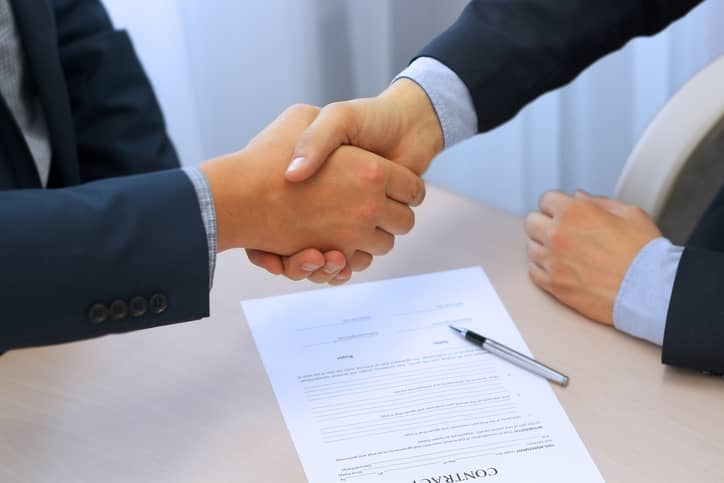 EDF Renewable Energy (EDF RE) has signed a 20-year power purchase agreement (PPA) with MCE for up to 186 MW from the Desert Harvest Solar Project in Riverside County, Calif. The project is expected to begin delivery of clean electricity to MCE, a not-for-profit public electricity provider, starting in 2020.
Located on approximately 1,200 acres of land managed by the U.S. Bureau of Land Management, the solar project will use horizontal single-axis tracking solar technology. The electricity generated at full capacity will be enough to meet the consumption of up to 73,000 average California homes, according to EDF RE.
"EDF Renewable Energy is pleased to partner with MCE to supply affordable, in-state solar energy to its customers through the Desert Harvest Solar Project," comments Ryan Pfaff, executive vice president of development at EDF RE. "Desert Harvest represents our second collaboration with MCE, and we look forward to working with them to make the project a success, providing a boost to the Riverside County economy in parallel through the creation of new jobs and property tax base."
"We're grateful to EDF RE not only for investing in clean, renewable solar energy, but for partnering with us to grow California's economy through in-state job creation," says Dawn Weisz, CEO of MCE. "By turning to sources like solar instead of fossil fuels, together we build a clean and secure energy future for California."
EDF RE says it has developed 8 GW of wind, solar, biomass, and biogas projects throughout the U.S., Canada and Mexico.