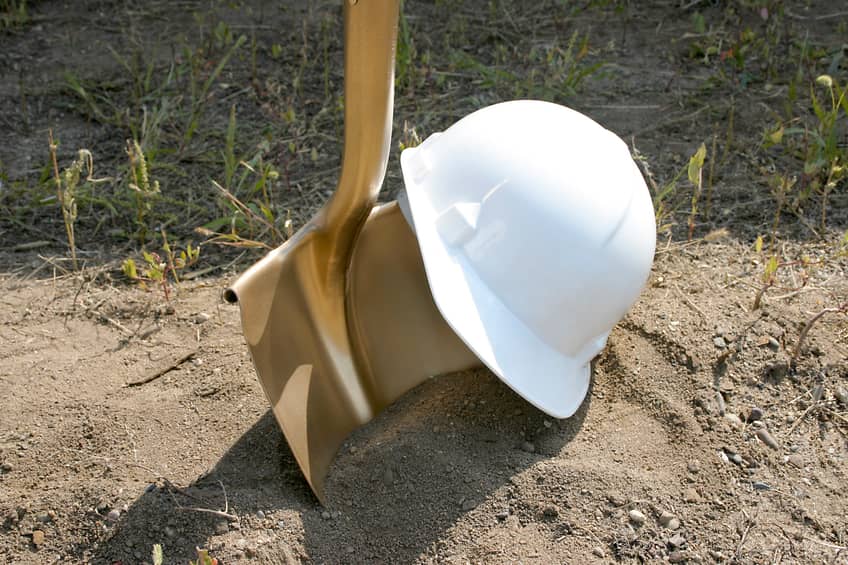 El Paso Electric, whose service territory includes parts of Texas and New Mexico, has started construction of a 3 MW solar project that will be used for the utility's new community solar pilot program.
The program will provide the company's Texas-area customers with the opportunity to subscribe to generation from the solar facility, which is located in the Montana Power Station Complex in east El Paso and expected to be operational by spring 2017.
"El Paso Electric has already been recognized as a national leader in large-scale solar production, and through the community solar program, we are bringing our customers more options for renewable energy," says Mary Kipp, the utility's CEO. "Customers can now subscribe to receive a portion of their energy from this renewable power facility without the need to maintain individual or private solar systems."
The utility has teamed up with M+W Energy, a subsidiary of the M+W Group, for the construction and installation of the new solar facility.
"We are pleased to partner with El Paso Electric, a leader in the industry, to help realize this innovative community solar program," comments Jim Brown, president of M+W Energy. "This effort will have a significant impact in the region, affording the opportunity for solar energy to be readily accessible by the people of West Texas."
Earlier this year, El Paso Electric announced it was officially coal-free and increasing its focus on cleaner energy resources.