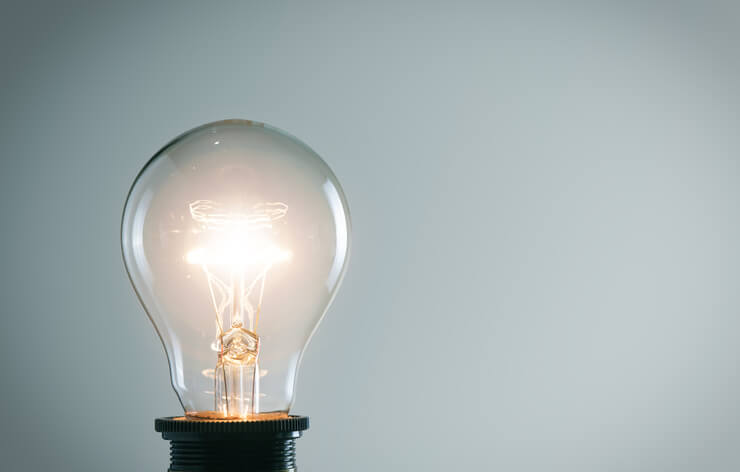 El Paso Electric (EPE), a utility whose service territory includes West Texas and southern New Mexico, has issued an all-sources request for proposals (RFP) for approximately 370 MW.
Resource planning studies conducted by EPE currently indicate that a total of approximately 370 MW of additional resources will be needed by summer 2023 to meet increasing electricity demand by customers due to regional growth and to replace older, less-efficient generating units. EPE's studies currently indicate that approximately 50 MW of capacity will be needed in 2022 and an additional capacity of 320 MW will be needed in 2023.
In order to select additional long-term, cost-effective and reliable electric resources, EPE has issued its all-sources RFP for supply-side and/or demand-side resources. The utility notes the selected proposals and contracts are ultimately subject to approval by the Public Utility Commission of Texas and the New Mexico Public Regulation Commission.
"As we continue to see an increase in electricity demand by our customers every year, resource planning is key to meeting the future energy needs of our growing region," says Mary Kipp, president and CEO at EPE. "The integrated resource planning and RFP process will help EPE to continue meeting its obligation to serve its customers with reliable electric service at the lowest reasonable cost and in a safe and environmentally friendly manner."
The notice of intent to did is mandatory in order for proposals to be accepted and must be submitted by Aug. 4. For more information, visit epelectric.com.