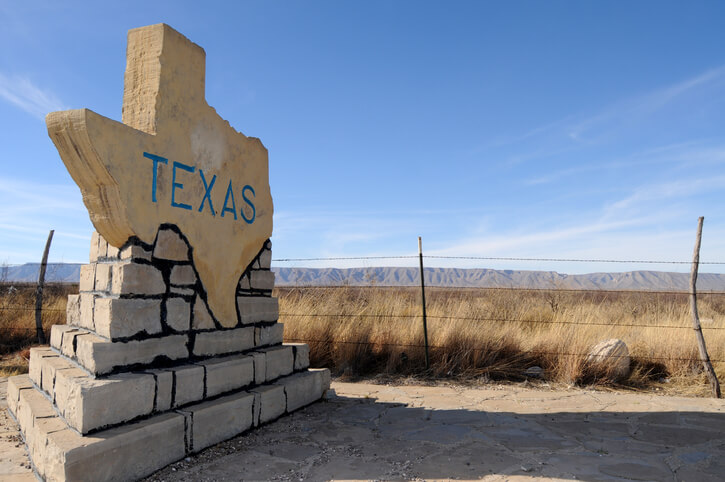 The Public Utility Commission of Texas has approved a final order resolving all issues in El Paso Electric's (EPE) comprehensive rate case. The order covers a wide range of rate-related topics, but it also includes a solar settlement agreement that the Solar Energy Industries Association (SEIA) acknowledges is helpful but "far from perfect."
For example, although EPE solar customers were ultimately spared from some harmful proposals, the agreement does include a minimum monthly bill of $30.00 for the utility's new rooftop solar customers.
In a statement, Sean Gallagher, vice president of state affairs for the SEIA, says, "While this settlement is far from perfect, SEIA is pleased that the El Paso Electric Co. was willing to negotiate with the many parties in this case. Under a new grandfathering provision, current solar customers in the market will now be able to enjoy their solar systems without fear of penalty.
"However, we do have some remaining concerns about the future of the solar market in this territory. The newly established rate structure for those looking to go solar has become much more complicated, leaving the burden on future solar customers to choose their family's rate very carefully," Gallagher continues.
"As our just-released Solar Market Insight report shows, Texas is one of the fastest-growing solar markets in the country. We look forward to working with local stakeholders so that strong solar growth, and the economic benefits it provides, can continue in the Lone Star State."
Regarding the approved resolution of all its rate case issues, Mary Kipp, president and CEO of EPE, says in an announcement, "We are pleased to have been able to work together with all parties and to reach the agreement reflected in this final order. As always, we will continue to serve our customers safely and reliably, while finding innovative solutions for meeting the needs of our growing region."
According to EPE, the utility's newly approved rates are anticipated to be implemented in January.