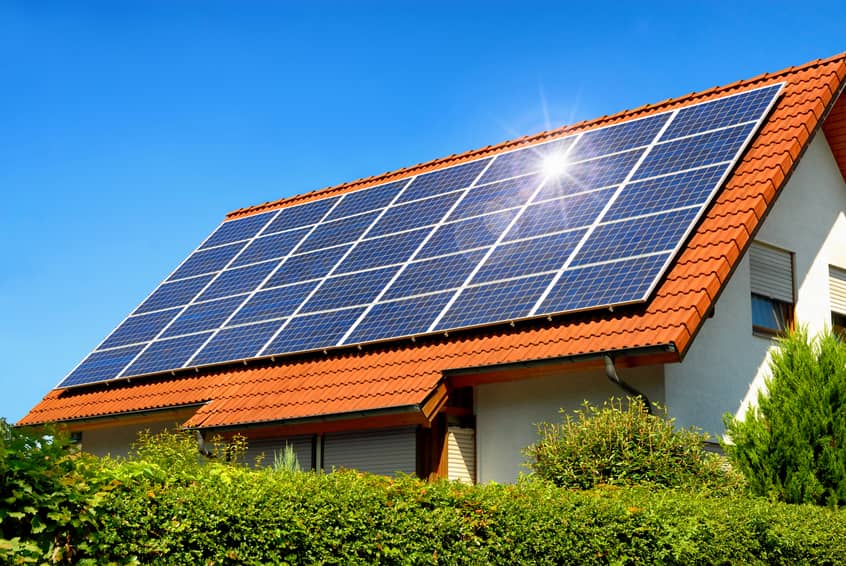 As part of a final order resolving issues with El Paso Electric's broader rate case on Thursday, the Texas Public Utilities Commission approved a settlement agreement between the utility and solar industry stakeholders to drop a proposal to apply a demand charge targeting rooftop solar customers. The Alliance for Solar Choice (TASC), an advocacy group, notes that such collaboration on solar-specific policies has been increasingly happening across the U.S.
Sunrun, the Solar Energy Industries Association and the Energy Freedom Coalition of America, among others, championed the recently announced settlement with El Paso Electric. TASC explains that the utility had originally proposed adding a demand charge and a $15 monthly customer charge for customers with rooftop solar, but the settlement did away with both proposals.
According to TASC, demand charges are based off of the single period during a month when customers use the most energy. The group argues that it is impossible for customers to predict when they will trigger these charges, and once a peak demand has been hit, a customer has no ability to lower that charge with behavior change throughout the rest of the month. In addition, these confusing and unpredictable charges prohibit solar growth, adds TASC.
The settlement with El Paso Electric to drop the solar-specific demand charge is part of a growing trend throughout the country. TASC says that in the past two years and across 10 states, all proposals by investor-owned utilities to implement mandatory demand charges on residential or solar customers have failed. Recently, local and national solar groups and ratepayer advocates worked with AEP utility subsidiaries in Tennessee and Oklahoma to dismiss or withdraw proposed demand charges.
TASC adds that over 20 stakeholders in Colorado recently collaborated to file a settlement that removes a grid usage charge, which would have been a precursor to demand charges, in Xcel Energy's general rate case. Instead, parties agreed to test time-of-use rates for homeowners.
"Across the country, some of the country's largest utilities and other stakeholders are coming together and agreeing that residential demand charges are not the way forward," says Amy Heart, director of public policy for Sunrun and spokesperson for TASC. "Consumers want choices and smart rate structures that enable more investment in rooftop solar, and state leaders are largely united in their resolve to reject punitive demand charges and protect a clean energy future."
TASC says that in one of the few places where a municipal utility board outside the purview of a state utility commission has enacted residential demand charges, state leaders are now seeking to undo them. In Kentucky, the attorney general is working to involve three U.S. congressmen and Tennessee Valley Authority in an effort to revise residential demand charges adopted by Glasgow Electric Plant Board. The attorney general's office stated they are intervening in order to "help alleviate the unfair burden imposed upon the Glasgow residents," local media reported.