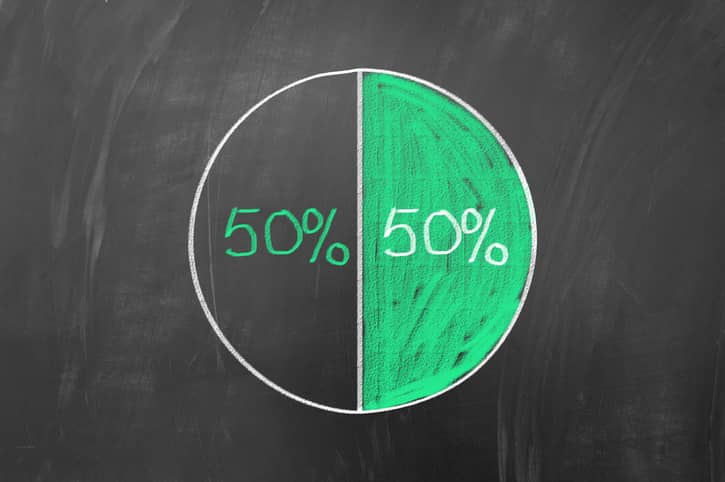 Enel S.p.A. – through its U.S. renewables subsidiary, Enel Green Power North America Inc. (EGPNA) – has closed an agreement with GE Energy Financial Services under which EGPNA sold a 1% stake in EGPNA Renewable Energy Partners LLC (EGPNA REP) for roughly $10 million.
As a result of the transaction, EGPNA has reduced its stake in EGPNA REP to 50% from 51%, and GE Energy Financial Services has increased its stake to 50% from 49%. The two companies also revised their limited liability company (LLC) agreement, converting EGPNA REP into an equally owned joint venture.
The transaction was closed following a recently signed letter agreement between EGPNA and GE Energy Financial Services and the completion of all required regulatory approvals.
The new corporate governance rules of the LLC agreement provide that EGPNA will continue to manage EGPNA REP assets. With the completion of the transaction, Enel has also deconsolidated EGPNA REP's debt of $500 million.
EGPNA REP was launched in March 2015 to actively manage part of the group's renewables portfolio in North America. Currently, EGPNA REP's assets include 46 wind, geothermal, hydropower and solar plants totaling roughly 1.2 GW of installed capacity.