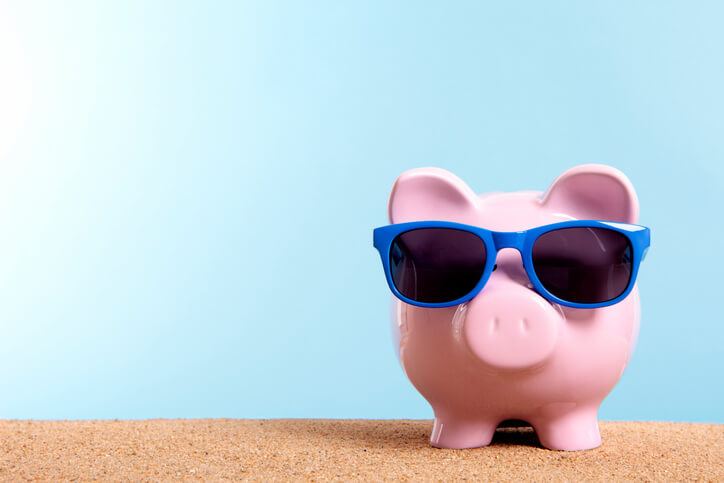 In a business meeting today, the California Energy Commission approved research grants for a wide range of projects, including six grants totaling nearly $7.5 million for solar energy.
According to the energy commission, the grants were awarded from the Electric Program Investment Charge program, which supports innovations and strategies to advance clean energy technologies that help California meet its energy and climate goals.
Specifically, the six research grants were approved to develop and demonstrate advancements in the deployment and grid integration of solar energy, including energy storage and advanced forecasting and modeling techniques.
The commission says the Center for Sustainable Energy was an awardee, receiving more than $2 million to test a community solar and energy storage system at a low-income mobile home park in Bakersfield. The system is expected to reduce residents' energy bills and provide energy to the electrical grid.
Click here for details on other approved projects.