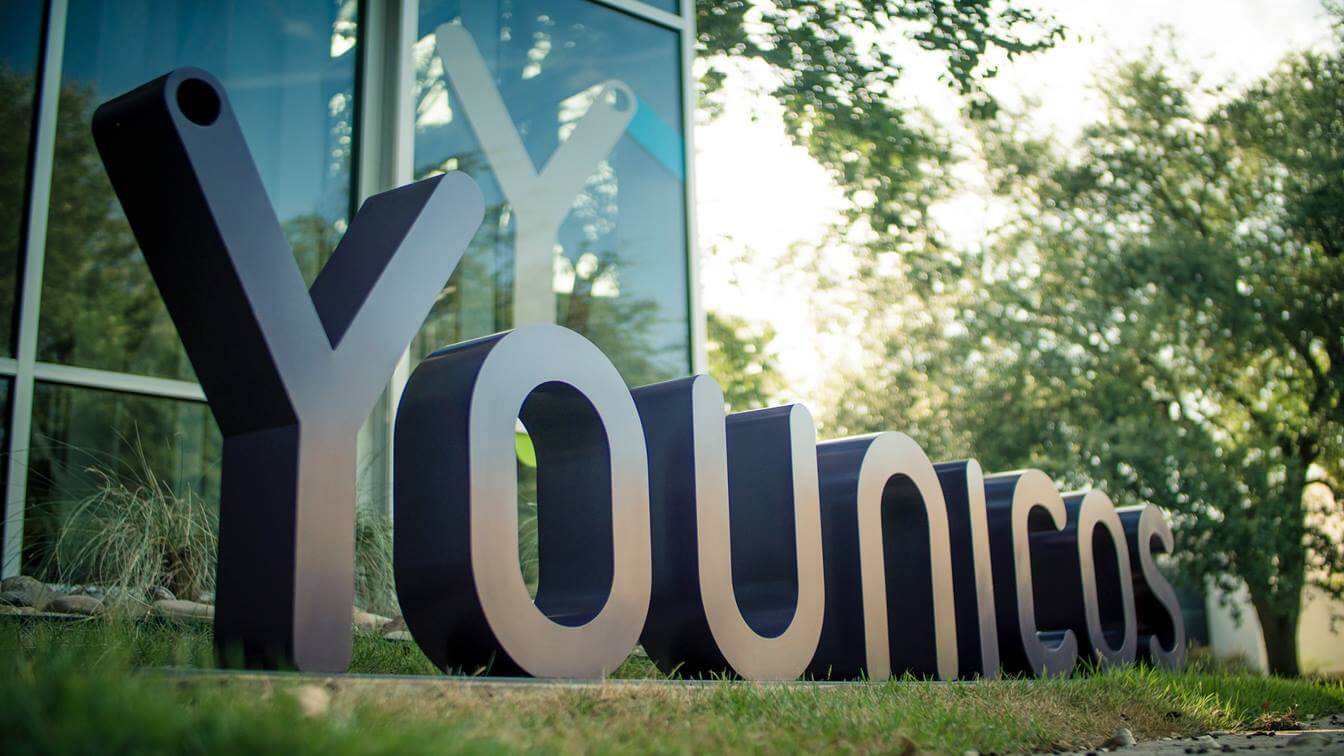 Younicos, a German-American developer and provider of energy storage solutions, has been acquired by Aggreko, a Glasgow-based power generation equipment company, for approximately $52 million.
According to Aggreko, the acquisition strengthens Aggreko's position as global energy markets continue to evolve and is in line with the company's strategy to invest in technology in order to reduce the cost of energy for customers. Younicos delivers smart energy solutions integrating battery storage, and its batteries and proprietary control systems enable the integration and management of various forms of power, including thermal, renewable and battery energy resources, Aggreko adds.
Founded in 2005, Younicos is based in Berlin and Austin, Texas, and has over 200 MW of installed storage systems, with a pipeline across both developed and emerging markets. Under the acquisition deal, Younicos CEO Stephen Prince will report directly to Chris Weston, chief executive of Aggreko.
"As energy markets continue to decarbonize, decentralize and become more digital, the integration and control of multiple energy sources, including thermal and renewable, will be essential to ensure the provision of reliable power," says Weston. "As a pioneer of smart energy solutions based on battery storage, Younicos is at the forefront of this trend. Together, we are a powerful combination; our scale, fleet and global presence, coupled with a smart energy capability, will allow us to open up new markets and provide our customers around the world with a reliable, cheaper and cleaner source of energy."
"We are delighted to be joining with a market-leading power provider in Aggreko," comments Prince. "Batteries are an economically attractive and reliable asset which will play an increasing role as we transition from today's energy market to the energy market of the future. Integration and management of multiple distributed energy sources will be necessary to optimize energy systems and deliver customers with greater stability at a lower economic and environmental cost."