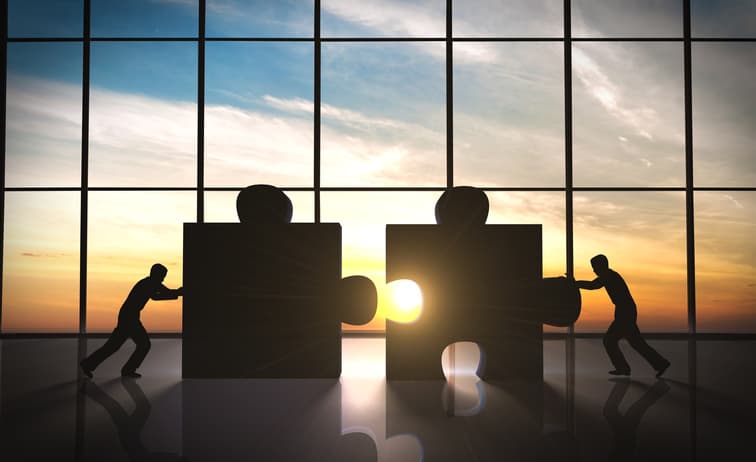 Solar micro-inverter company Enphase Energy Inc. has renewed its commitment to support low-income solar in partnership with nonprofit solar installer GRID Alternatives.
Through donations of its micro-inverters, Enphase will help GRID Alternatives provide rooftop solar installations and hands-on job training in low-income communities across the U.S.
This renewed collaboration is estimated to support 4.3 MW of new capacity serving 1,150 families, offset $40 million in energy costs over the systems' lifetimes, and prevent 82,000 tons of greenhouse-gas emissions, according to the partners.
The Alegria Apartments in Los Angeles is the most recent affordable housing development to benefit from the partnership. The building's new 35 kW solar system will free up an estimated $9,000 annually for owner Esperanza Community Housing, helping the nonprofit improve services for its 15 low-income housing units.
"As GRID's reach and impact have grown over the years, so has Enphase's support, helping more and more communities benefit from solar energy," comments Tim Sears, chief financial officer and co-founder of GRID Alternatives. "Our industry partnerships are critical to ensuring that everyone can be part of the clean energy economy."
Enphase Energy has partnered with GRID Alternatives since 2010.
"Our continued partnership with GRID Alternatives aligns with our mission to deliver technology solutions that make clean energy affordable, reliable and accessible to all," says JD Dillon, vice president of marketing at Enphase Energy. "It represents a point of pride that Enphase is able to both drive shareholder value and help the GRID Alternatives team support underserved communities with the latest clean energy innovations."
As part of the formal kick-off of the 2018 partnership between Enphase and GRID Alternatives, on March 29, a group of Enphase employees joined a team from GRID Alternatives to help install a 2.3 kW solar system on the roof of a home in Sebastopol, Calif. The new system is expected to save the homeowners over $21,000 in electricity costs over the lifetime of the system.