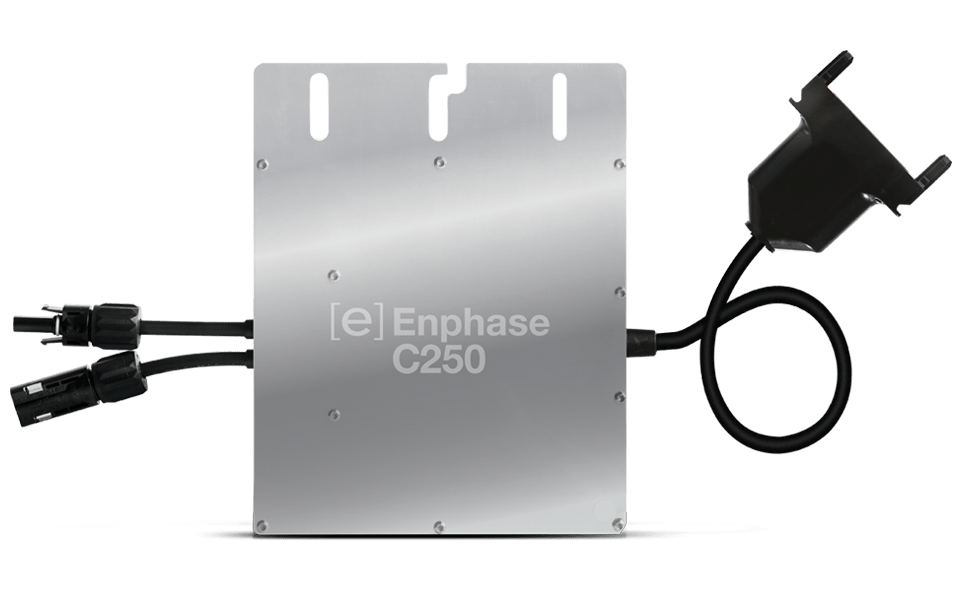 Enphase Energy Inc., a California-based technology provider specializing in solar micro-inverters, has announced a $10 million strategic investment in the company by T.J. Rodgers, founder and former CEO of Cypress Semiconductor, and John Doerr, chairman of Kleiner Perkins Caulfield & Byers.
As part of new investment, Rodgers will be appointed to Enphase's board of directors. Enphase anticipates using a portion of this investment for consulting services to optimize operating performance while supporting the growing global demand for its energy management systems.
The investment comes after Enphase announced in September that it was streamlining its operations and focusing on core competencies in an effort to remain competitive amid market challenges. Under the effort, the company reduced its global workforce and, more recently, sold its Next Phase Solar operations and maintenance subsidiary.
Photo of micro-inverter courtesy of Enphase Energy's website