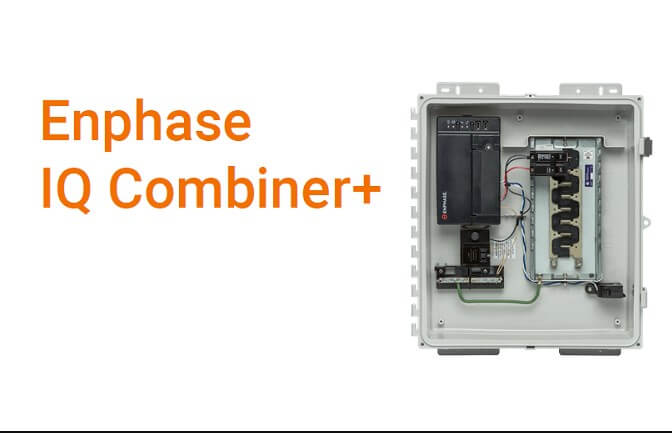 Enphase Energy Inc., a California-based technology company and supplier of solar micro-inverters, has announced the availability of its IQ Combiner+ with Enphase IQ Envoy.
According to the company, the IQ Combiner+ is the latest product in the Enphase IQ Micro-inverter System and consolidates residential solar interconnection equipment into a single enclosure and streamlines PV and storage installations by providing a consistent, pre-wired solution for residential applications.
"As with all our innovations, Enphase aims to simplify the solar installation process for our installers," says JD Dillon, vice president of product management and pricing at Enphase Energy. "The IQ Combiner+ is no exception, since it makes installation of solar systems much simpler and significantly faster, and ensures that all new solar installs are natively storage-ready."
According to the company, the IQ Combiner+ allows for larger systems (up to 15.3 kW-AC), provides the option for four circuits, and now features swappable breakers. To keep Enphase systems connected with control and analytics platforms, the IQ Combiner+ comes with an Enphase IQ Envoy and is available with various communications technology options, including Wi-Fi, Ethernet or cellular. The IQ Combiner+ also features production metering, with the option to include consumption monitoring for plug-and-play storage, as well as the option for Enphase Q Aggregator installation.