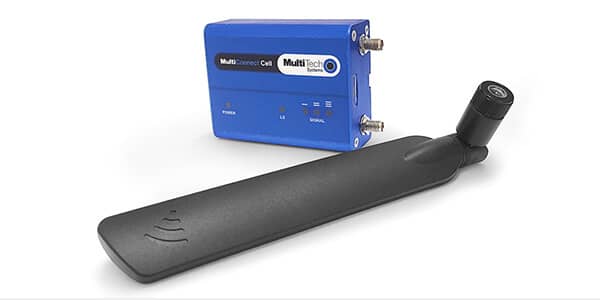 Micro-inverter provider Enphase Energy Inc. has announced the availability of Mobile Connect+, its new 4G cellular solar networking solution. Mobile Connect+ includes a 12-year data plan, allowing customers to connect their Enphase-based home energy systems without the need for a dedicated Internet connection.
"Our home energy solution integrates micro-inverters and storage with software and networking, all tied together by the ability to send and receive data," says Paul Nahi, president and CEO of Enphase Energy. "Mobile Connect+ gives system installers added networking flexibility with the simplicity that they have come to expect from Enphase."
Building on Enphase's plug-and-play approach to solar energy systems, Mobile Connect+ connects directly into the Envoy's USB ports, with no additional wiring or configuration required, and provides cellular monitoring of an Enphase system in less than a minute. More information about Mobile Connect+ is available here.