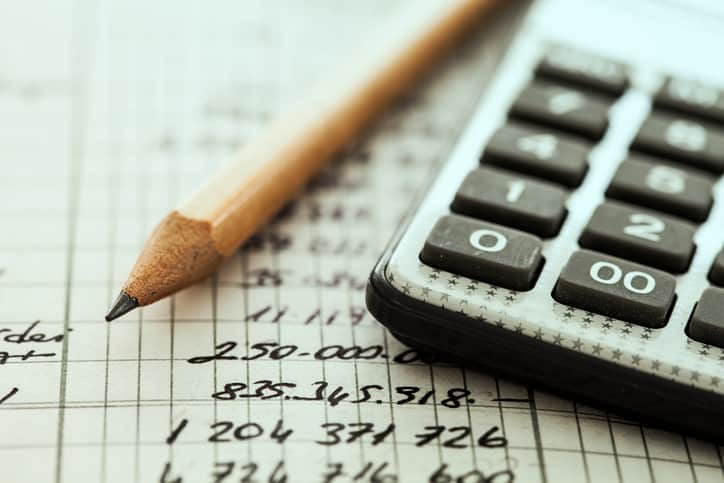 Enphase Energy Inc., a California-based energy technology company that specializes in micro-inverters, has refinanced and extended its term loan facility with certain funds managed by Tennenbaum Capital Partners (TCP) from $25 million to $50 million.
This comes as Enphase works to remain competitive in a volatile global solar market. Over the past year or so, the company has streamlined its operations, and it recently made another round of layoffs. In January, the company also announced a $10 million strategic investment by T.J. Rodgers, founder and former CEO of Cypress Semiconductor, and John Doerr, chairman of Kleiner Perkins Caulfield & Byers.
In connection with the TCP refinancing, Enphase says it will consolidate its lender relationships by repaying amounts currently drawn under its existing line of credit facility with Wells Fargo Capital Finance and close that facility. Net proceeds from the refinancing and extension will be used to support the growing global demand for the Enphase Home Energy Solution, the company adds.
"With our recent market share gains, product launches and restructuring initiatives, we believe we are making great progress toward our goal of achieving profitability," says Paul Nahi, president and CEO of Enphase Energy. "Working constructively with TCP, we were able to add additional capital that provides us with improved financial flexibility and further positions us to capitalize on the opportunities in front of us."