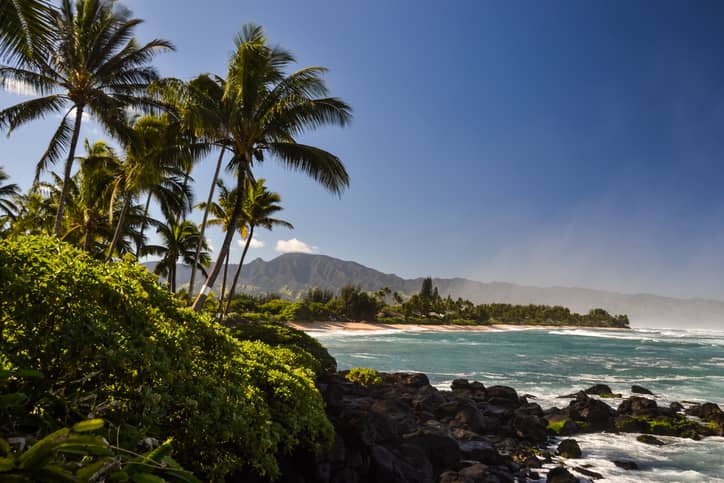 EnSync Energy Systems, a developer of distributed energy resource (DER) systems and Internet of energy control platforms for the utility, commercial, industrial and multi-tenant building markets, has announced a power purchase agreement with Oceanic Time Warner to include a comprehensive EnSync Energy DER system.
The system – consisting of EnSync Energy's patented Matrix Energy Management, its SuperModule containerized energy storage and approximately 400 kW of solar – will provide electricity to dedicated loads at the Oceanic Time Warner office and operations center in Kailua-Kona, Hawaii.
"We are appreciative of the relationship we're developing with Oceanic Time Warner and are looking forward to beginning construction in March," says Dan Nordloh, executive vice president of EnSync Energy Systems.
"This distributed energy resource system is primarily designed to store excess solar energy generated during the day and shift it for use in the evening hours, when the overall demand for electricity peaks," he says. "The system will serve office loads, as well as what is known as a 'head-end' facility, which is a critical operating facility that takes TV signals from satellites, processes them into cable quality, and distributes them throughout networks and into homes."
Nordloh concludes, "Resiliency is often an important concern for our customers, and this system is designed so that the operation will be able to use their solar and storage in the event of a grid outage."