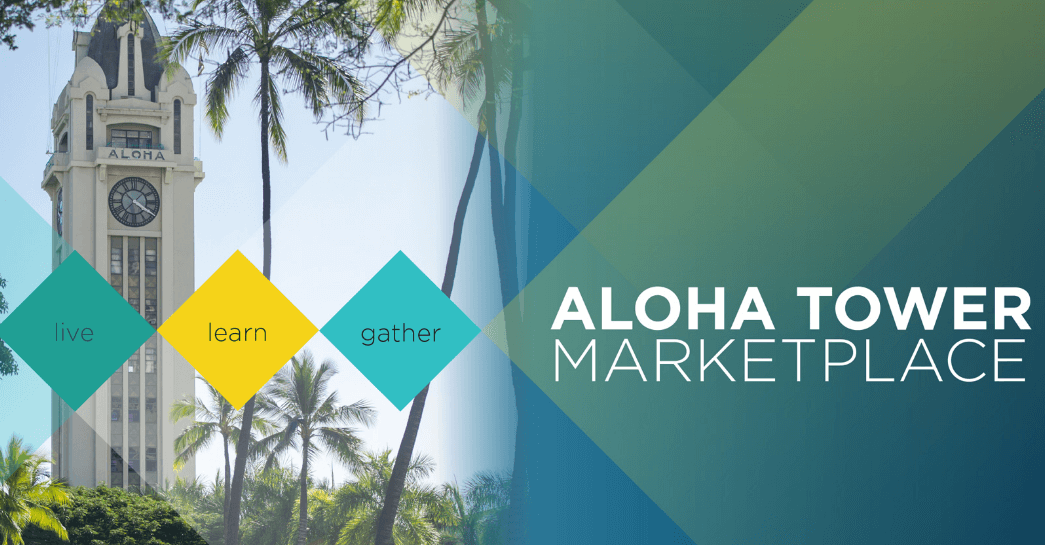 EnSync Energy has announced a 20-year power purchase agreement (PPA) with Hawaii Pacific University (HPU) to build a 310 kW solar PV system on the rooftop of the Aloha Tower Marketplace in downtown Honolulu.
Under the agreement, EnSync Energy will build a solar installation at HPU's Aloha Tower Marketplace, a mixed-use space featuring university student residences, community spaces, restaurants and shops. The development represents HPU's continuing investment into the marketplace's revitalization since it acquired the property in 2014.
"We appreciate the opportunity to partner with Hawaii Pacific University on bringing reliable renewable energy solutions to the marketplace's many residents and visitors," comments Dan Nordloh, executive vice president at EnSync Energy. "EnSync Energy's proprietary modeling for system design and financial optimization ensured the ideal system design to deliver the best financial value based on HPU's current and future power needs. Installing solar panels on the green rooftops of the iconic Aloha Tower Marketplace is a highly visible symbol of the state's clean energy leadership."
"Our decision to adopt clean energy is a part of our commitment to our students and the future of Honolulu and Hawaii," says Bruce Edwards, chief financial officer for Hawaii Pacific University. "Partnering with EnSync Energy was simple, as they eliminated the complexity of the process and brought the expertise of delivering reliable, cost-effective clean energy. This project at the Aloha Tower Marketplace is the first phase of our renewable energy deployment, and we are looking forward to additional possible projects in the future."
HPU leases the Aloha Tower Marketplace from the State of Hawaii Aloha Tower Development Corporation, and corporation chair Darrell Young applauds the investment into the property and HPU's commitment to renewable energy: "This partnership and the resulting project are significant steps toward modernizing the marketplace and reaching the state's goal of a 100 percent renewable energy future."
EnSync Energy will begin construction before year-end.