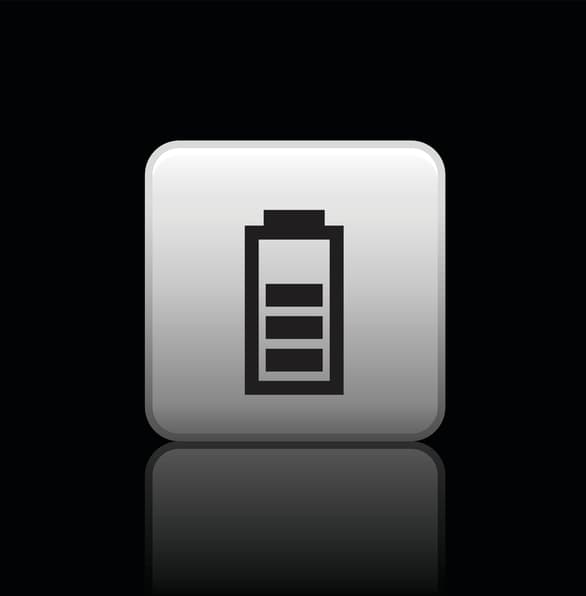 Shortly after unveiling a separate partnership with Siemens, Eos Energy Storage has announced a strategic partnership with Northern Power Systems Corp. to develop and offer integrated energy storage systems (ESS) for utilities and commercial/industrial customers.
The initiative combines the Eos Aurora DC battery system with Northern Power's energy storage inverter, controls and engineering experience. According to the companies, the suite of integrated solutions provides four hours of usable energy with modular 250 kW battery building blocks that are scalable for multi-megawatt applications.
"Batteries represent a significant portion of the performance and cost of an energy storage system," says Chris McKay, director of sales at Northern Power Systems. "By using the Eos Aurora, we can deliver a fully integrated ESS solution at an all-in, installed price of less than $400/kWh – depending on project size and location, but always with the quality, functionality and reliability that is characteristic of Northern Power. We believe this offering will allow more customers than ever to access the benefits of an on-site energy storage system."
Northern Power and Eos say they are jointly developing and supplying turnkey ESS solutions that can help utilities that want to provide relief in grid-constrained areas, lower capacity payments, defer substation upgrades, and/or better integrate renewable energy. The integrated product is also appropriate for large commercial and industrial facilities looking to lower demand and peak energy charges, or provide resiliency against grid outages.
"Northern Power's patented converter architecture and advanced controls technology are an excellent match for Eos' battery offering," says Eos Vice President of Business Development Philippe Bouchard. "We are gratified to work on these projects with Northern and their clients, and Eos looks forward to deepening this relationship through the collaborative Eos Aegis integration program."
Eos and Northern Power say they initiated the partnership by focusing on development and optimization in 2016 and plan to deliver fully integrated products to major utilities in the second quarter of this year.