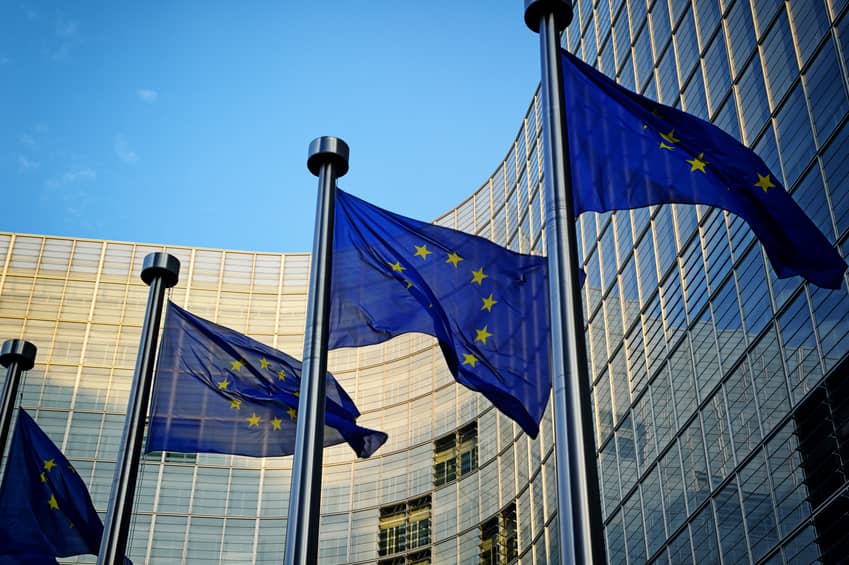 A coalition of European Union (EU) solar industry stakeholders is calling on the European Commission to end trade measures placed on Chinese solar panels and cells.
Led by SolarPower Europe, 34 solar and renewable energy organizations have sent a letter to Commissioner Cecilia Malmstrom arguing that the measures are having an unforeseen negative impact on the solar sector in the EU. SolarPower Europe says the organizations represent over 1.3 million jobs and more than 120,000 companies in the region.
As the letter explains, "In December 2013, the EU imposed anti-dumping and countervailing duties on crystalline silicon modules and cells originating or consigned from China. At the same time, the EU accepted the price undertaking agreement articulated around minimum import prices (MIP) and annual quota levels."
Although the EU's actions were meant to help the solar industry, the letter says the measures "should be removed, as they are hindering the development of solar and harming the manufacturing and downstream solar value chain in Europe."
"In the last couple of years, Europe has gone from being the world leader in solar to a very small market within the global boom in solar," says the letter, later adding, "The cost of modules is dropping everywhere else in the world as economies of scale come to fruition. Unfortunately, in Europe, due to the MIP and trade measures, the price of modules is increasing against the documented trend for costs to come down as scale increases."
The European Commission is reviewing the solar trade measures, and it must make a recommendation on whether to end or extend them at the beginning of 2017. The full letter is available here.