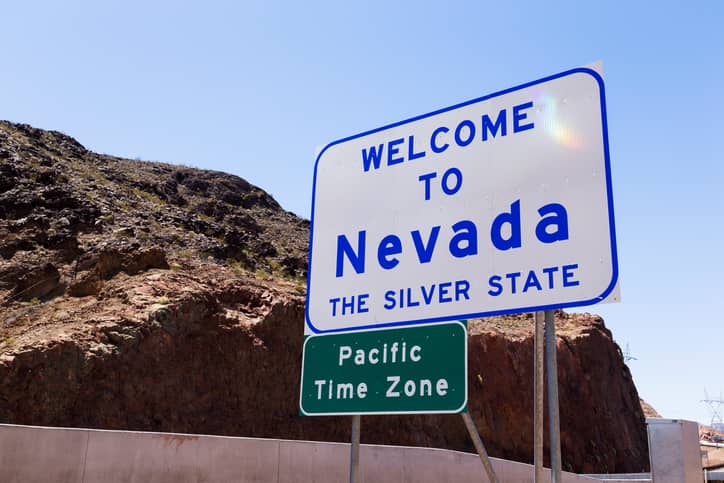 The Las Vegas Field Office of the U.S. Department of the Interior's Bureau of Land Management (BLM) is seeking public comments on a proposed designated leasing area (DLA) east of the Dry Lake Solar Energy Zone, located north of Las Vegas.
The proposed DLA would allow BLM to conduct a competitive lease auction for solar development. It is estimated that a project would generate up to 3,600 direct jobs at peak construction with a permanent staff of 15 after construction. Up to 150 MW of solar power could be generated from the DLA, the BLM notes.
"The BLM strives to be a good neighbor in the communities we serve, and we look forward to receiving input from the public on this important proposal," states Gayle Marrs-Smith, BLM's Las Vegas Field Office manager.
The public comment period closes on May 14. More information can be found here.