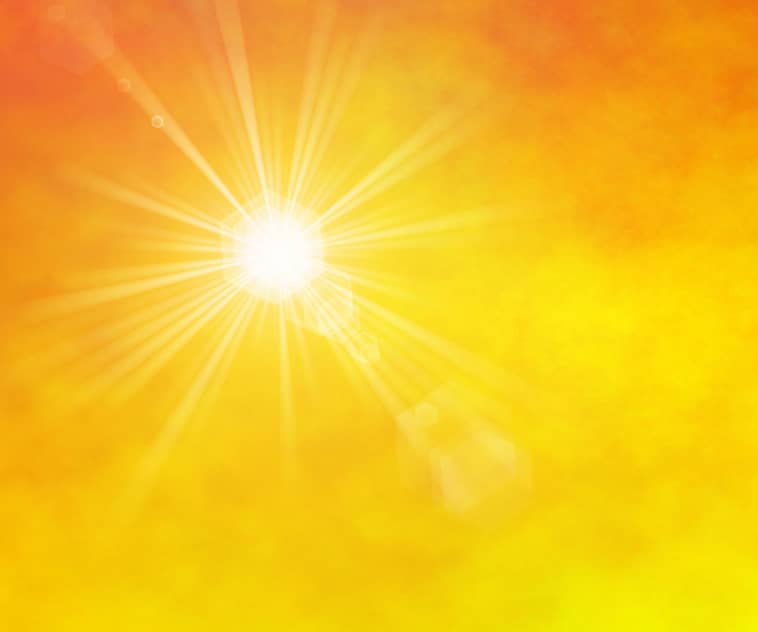 First Solar Inc. has announced sales bookings of 121 MW of thin-film solar modules that will be used in utility-based community solar installations in the U.S. The module maker has not disclosed the owner or off-taker of the projects, many of which are still in development and not yet announced by the owner.
According to First Solar, M+W Energy is constructing several small, closely sited solar projects comprising approximately 41 MW of energy. Additional generation facilities are expected to begin construction by the end of this year.
The power generated by the solar plants will be purchased by consumers through a community solar program that gives commercial and industrial operations, nonprofits, educational institutions, and residential customers access to renewable energy without the need to install and maintain solar panels on their rooftops, the company adds.
"Small, one-off installations cannot match the economies of scale realized by utility-scale portfolios that minimize development costs, transaction costs and building costs while bringing end consumers the freedom to choose solar energy," says Georges Antoun, First Solar's chief commercial officer.