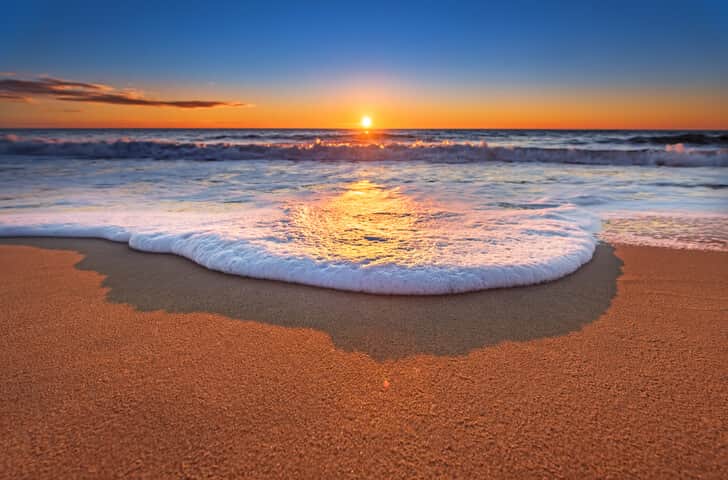 Florida Power & Light Co.'s (FPL) utility-scale solar ambitions keep on growing. Building on the company's recently revealed plans to double down and install about 600 MW of utility-scale projects by early 2018, FPL says it now wants to develop an additional 1.5 GW of new solar across its service area through 2023. According to the utility, the planned total of nearly 2.1 GW of new utility-scale solar will be enough to power more than 420,000 homes.
FPL filed its plans with the Florida Public Service Commission (PSC) as part of the company's 2017-2026 Ten Year Site Plan, an annual comprehensive resource planning update that represents the current outlook for meeting the energy needs of customers over the next 10 years. In the filing, FPL has also proposed to retire its first and oldest power plant, the Lauderdale natural gas facility, and replace it with a more advanced, 1.2 GW natural gas plant by mid-2022.
Furthermore, FPL recently reached a preliminary agreement with JEA to close down a coal-fired power plant in Jacksonville jointly owned by the two utilities at the end of this year. FPL says the 1.25 GW coal plant is no longer economical to operate, and its retirement is expected to save FPL customers $165 million and eliminate more than 5 million tons of carbon dioxide emissions annually. Over the last two years, FPL has also shut down its Cedar Bay coal plant in Jacksonville and set the stage to shutter its Indiantown coal plant in Martin County by 2019.
In the next few years, FPL expects to reduce its coal and oil usage to less than 1% combined while more than quadrupling solar's share of the company's energy mix. In 2023, FPL projects solar's share will reach 4%, with nuclear power accounting for a sizable percentage and natural gas making up the majority.
"We continue to advance affordable clean energy strategically – making substantial improvements year after year while keeping overall electric rates lower than they were 10 years ago," says Eric Silagy, FPL president and CEO, in a press release. "We're currently building some of the lowest-cost solar ever seen in America, and our investments in more efficient natural gas technology are delivering enormous savings and environmental benefits for our customers and our state. Our strategy of making smart, long-term investments in clean energy infrastructure is working, and we're looking forward to keeping the momentum going with the major advancements announced today – which, combined, are expected to save customers more than half-a-billion dollars."
As previously announced, FPL is currently building eight utility-scale solar projects totaling about 600 MW – four more projects than initially planned. The utility expects those eight projects to be online in less than a year and generate estimated net lifetime savings of $39 million for FPL customers.
However, the company says it is now working to develop plans and evaluate potential locations for the additional 1.5 GW of solar it is seeking to build from 2019 through 2023. No projects have been finalized yet, but FPL notes it has determined that an undeveloped, company-owned property in western Miami-Dade County could make a promising location for a utility-scale solar facility. FPL, which currently operates more than 335 MW of solar, says it will file detailed plans for the PSC's review in the near future.
Despite FPL's apparent support of utility-scale solar, though, FPL and other Florida utilities came under fire last year for reportedly backing a controversial ballot measure aimed at small-scale, customer-owned solar in the state. Florida voters ultimately rejected the measure, known as Amendment 1, in the November general election.